Pregnancy and Weight Loss Surgery
For both men and women, losing significant amounts of weight after surgery can increase your fertility. Women at healthy body weights tend to have safer, easier pregnancies, and their babies are less likely to be low birth weight, born premature or be prone to diabetes or obesity.
Nobody should plan to get pregnant within at least 12 to 18 months after weight loss surgery. During that time, the focus should be on losing weight and getting healthy. In addition, postoperative nutrient deficiencies and hormonal changes can affect the developing baby.
During pregnancy, the focus needs to be on getting enough calories and nutrients to support a healthy fetus. Women with the laparoscopic adjustable gastric band (lap-band) can fully or partially deflate the band during pregnancy to allow adequate food intake. The other surgeries are non-adjustable. Women may need to turn to protein shakes or even IV feeding to meet nutrient needs.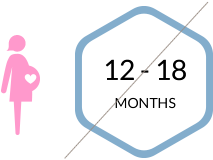 Smoking and Weight Loss Surgery
Smoking is the only lifestyle choice that kills more Americans each year than obesity through cancer, heart disease, lung diseases and strokes.
Many surgeons require their patients to quit smoking, at least temporarily, to make weight loss surgery safer.
Because of the many lifestyle changes that bariatric patients already face, the weight loss journey is a good chance to permanently quit smoking.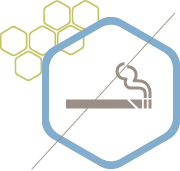 Replacement Addictions
Replacement addictions, also known as crossover addictions or substitute addictions, occur when weight loss surgery patients substitute another addiction for their food addiction. Starting to abuse alcohol is one example.
The new addiction provides something else to "turn to" instead of food. A healthier replacement for a food addiction is to find a new hobby or activity, such as exercise, blogging, crafts or gardening.