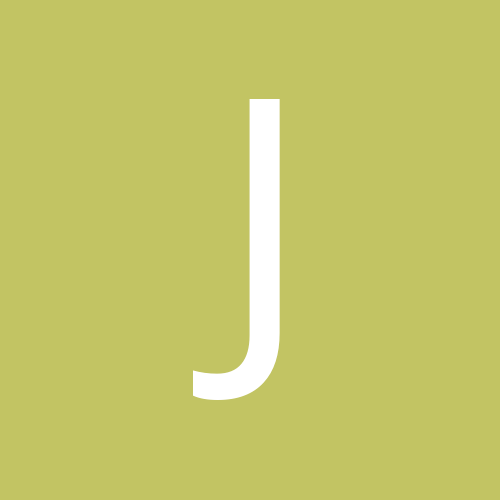 JustJazzy
Gastric Sleeve Patients
Content Count

103

Joined

Last visited
JustJazzy

reacted to a post in a topic:

10 pounds 20 days-super inspiration!

lizonaplane

reacted to a post in a topic:

Purée and stall?

BluPhoenix

reacted to a post in a topic:

Purée and stall?

tonine31

reacted to a post in a topic:

Purée and stall?

My scale finally moved! Finally lost 5lbs hoping that this is the start of the scale moving again

Thank you ! Can't wait to try

JazzyJess20

reacted to a post in a topic:

Purée and stall?

I feel the same. I started working out and I'm walking religiously and this scale is STUCK! I just want out these 200s.

Yup! I'n the same damn boat . On 3 weeks haven't gained but haven't lost a single lb and it's driving me crazy! All I'm eating is tuna and salmon as well! I heard it's normal for a stall hope it ends soon!

Pure Protein has a strawberry milkshake one that goes down smooth for me. About the only one I can tolerate at this point. And no sugar applesauce has been my life savor

I agree I can't tell when I'm full and I also get the same feeling. Some days I feel like I'm never full. I'm so lost. Tomorrow starts purée for me

I'm on my last week of liquid. Almost 2 weeks post op and I'm dreaming about tuna lol I can't wait to just eat something . My boyfriend has the nerve to ask me to cook 🙄

Hey! Glad to hear you're doing well. I'm 1 week and 1 day post op and I feel ok. No pain just a lot of head hunger can't wait for purée the stage.

Hey! Sipping just like you. No complaints , no pain feeling great actually 10lbs down week 1 post op so I'm excited about that.

You'll do great! I'm a week post op and feel great just a lil sore from also having my hernia repaired! You guys got this! Best of luck to all the rest of the Marchers! We did it.

Honestly all I can says is walk more. Have you taken any chewable gas x?

All of you guys are making me look bad. lol I'm 4 days post op and I'll be lucky to get 16oz down it's been a struggle for me but I haven't been using my water bottle. I'm going to try that.

I'm a few days post op and I'm finding it very hard to get my protein. Since popsicles are the only thing I can really tolerate. Anybody ever tried making protein popsicles ? I found a recipe on google I was going to try or does anyone have a recipe.

Thanks ! Same walking is acceptable just don't over do it.