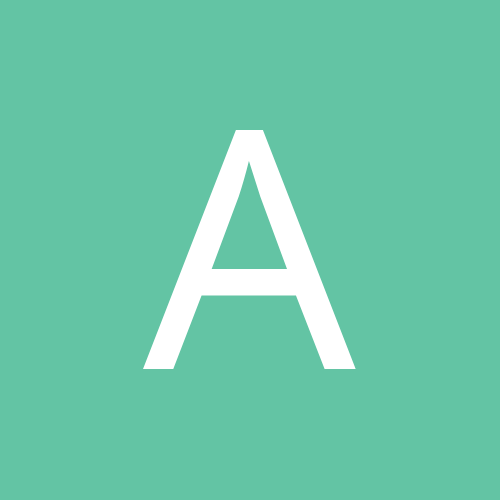 al0vely
Gastric Sleeve Patients
Content Count

157

Joined

Last visited
About al0vely
Rank

Expert Member


Birthday

07/21/1959
About Me
Gender
City
State
Zip Code
Recent Profile Visitors
The recent visitors block is disabled and is not being shown to other users.
Pre-lapband 2010
I have been overweight all of my life.  It never bothered me as much until I realized that my poor eating habits had also been transferred to my daughter and now she is another me.  I paid for her to go to a boarding school and she lost 80 pounds in 6 months and has started gaining it back.  I am trying to get my life on track to make a happier and healthier me which I know will transfer to a happier and healthier daughter.  Once I get me taken care of my daughter wants to have the surgery ... and I will pay whatever it costs for her because she defines her happiness so much by how she perceived herself.I am excited about the next chapter in my life and look forward to seeing the new me!
 
Post-lapband
FF to today 1/18/2019 - I was not successful with he lapband and am now entertaining a revision - preferably the gastric sleeve.  I checked into it a couple of years ago and wasn't committed enough mentally to go thru the process.  In 2018 my daughter gave birth to my first grandchild and I sure would like to be around a long time to watch her grow up.  My daughter had the gastric sleeve surgery in 2015 and lost half her body weight - but has put on a few pounds since having her daughter.  She is encouraging me on this journey which is what I think I need to succeed.

LAP-BAND

Gastric Sleeve
Surgery Status:
Pre Surgery
First Dr. Visit:
03/11/2019
Surgery Funding:
Insurance
Insurance Outcome:
1st Letter Approval