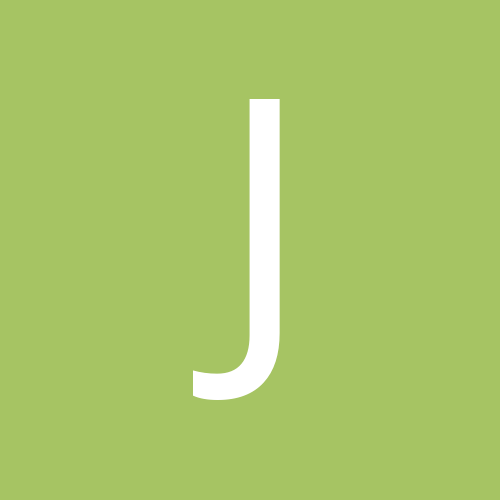 Content Count

40

Joined

Last visited
About Jdymitc
Rank

Advanced Member


Birthday

08/27/1974
JMJames92

reacted to a post in a topic:

Depressed after dr visit

Thank you everyone for your encouragement and kind words. I'm not sure why it hit me so hard. I mean I can look down at my body and still see I have fat on my frame. I didn't start this journey to hit a certain number on the scale. It always was to get healthy And to be alive cause I knew in my head I probably wouldn't make the age of 50 going the way I was going and now I know that I have a much better chance of being alive for the future. I am still overweight per the charts I am finding online but not technically obese. I will discuss it with my dr the next visit. I allowed myself this weekend to mope a bit but did not allow myself to fall into old habits of comforting myself with junk food. I vented here and then took an exercise class in my home to get my self in a better place. My husband and daughter both noticed something was bothering me but that I wasn't using my old methods of comforting myself and gave words of encouragement. I still am a bit bitter seeing the word but have decided not to let that defeat me or define me. I am still me and the new me isn't controlled by a five letter word. I will be the best me I can be and that me rocks!

GreenTealael

reacted to a post in a topic:

Depressed after dr visit

Stinkerbells2ndact

reacted to a post in a topic:

Stupid post surgery dietary question for someone a year+ out

I'm one year out from my surgery and still hate spending money on clothes but the weight loss has slowed considerably now. I'm hoping for another 30lbs loss but if I stay where I am now I'm okay. Once I hit a few months at a consistent weight I'll probably take a friend and do a major closet makeover. The one good thing about this pandemic is that it allows me to live in sweats or leggings and T-shirts and not having to focus on business casual that would typically be required for my job.

AZhiker

reacted to a post in a topic:

Food stuck in throat

The bariatric surgeon ordered the scope but a gastroenterologist did it. I was under sedation when they did it so all I remember was having a slightly sore throat when I woke up. I do not believe I had xrays with contrast at the time of this complaint but truthfully with the complications I had going on some of the procedures and tests timeframes get a little blurred. I can only speak for myself and my experience and it took almost a year for me to get back to feeling like myself and I will be honest I wasn't the best about making sure I reported all my symptoms and following up with my team where I probably should have. I attribute that to me being so used to health issues being blamed on my weight that I just figured it would eventually get better. I was speaking with someone the other day and was asked if I would recommend wls to others and I honestly answered yes but with the caveat that they were warned to report anything that doesn't feel right to them to the team. After my revision that's what my surgeon advised my husband and myself They were like don't feel like you are being a bother please if something doesn't feel right or is bothering you call the office it's easier to document and correct when we know as soon as possible.

My husband had a bypass about 15 years ago. He lost 2 shoe sizes.