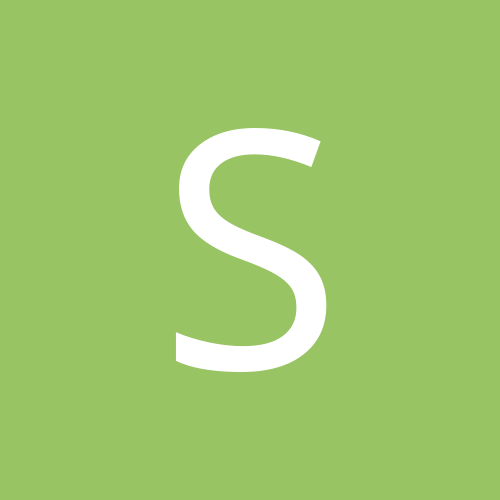 Content Count

132

Joined

Last visited
Raynbolite

reacted to a post in a topic:

You know you lost weight when

Cari Dickenson

reacted to a post in a topic:

You know you lost weight when

katanne

reacted to a post in a topic:

You know you lost weight when

Hipigrl

reacted to a post in a topic:

You know you lost weight when

I love coffee. I started drinking it around 3 months post op. No problems. 2-3 cups per day. Helps with constipation, especially if you mix a little Miralax in with your morning cup!

Yea! I'm going to try to cut them in half and take them tonight. So sick of the nasty crushed pills. Thanks everyone.

I'm four months out and still crushing my meds. Is anyone just swallowing them whole? I'm scared to try, but food goes down just fine.

I have the same issues. My dosages have drastically decreased, but I still need them!

Has anyone tried this after your surgery. It's suppose to increase your metabolism naturally? I bought some but I'm afraid it may explode in my sleeve! It's a brown capsule that smells very bad.

Well I did have fat feet, but not an inch of fat. Maybe I need a bone scan!

Has anyone shrunk in height since their surgery? I was 5'6 when I had the surgery 4 months ago and now I'm 5'5! I take calcium daily! I'm only 44 years old!

I wonder if Penny wants to be the star of the show, after all we all know who she is if you have ever watched the show. I want to climb through the TV to strangle her!

Always. Miralax twice a day and I'm good.

I'm 5'6 and my goal is 160. I was that weight in my 30s and I was able to maintain and I felt good. 74 lbs to go. I've lost 76 so far. Long way to go!

Penny needs to see a psychiatrist! She is mean, hateful and in denial. I really got mad when she told the Dr. That her night grown was falling off. She kept not showing up to her appointments and she was a total B to her nutritionist. Her poor physical therapist! She stood up half way once and that was it. I wanted to climb through the TV and give her a piece of my mind!

I did the whole cream of wheat thing on day 6 post op. I thought I was going to die. It took 8 hours to pass through my sleeve. I'm 10 weeks now and can eat almost anything, but I will probably never try cream a wheat again!

I started drinking an occasional sugar free margaritas and they are going down fine.

I was sleeved 10 weeks ago and I'm down 70 lbs. my dr. Took me off my BP, cholesterol and asthma meds. So far, I'm fine and feel good. I'm bipolar and my psych meds have been decreased by 1/2 and so far my mood has been stable.

I had the same thing up until a few weeks ago. Doc said it was normal, nothing helps but time.