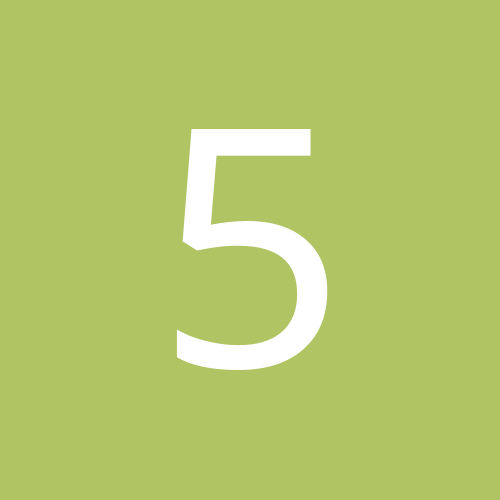 50=newme
Gastric Sleeve Patients
Content Count

40

Joined

Last visited
About 50=newme
Rank

Advanced Member


Birthday

October 9
About Me
Biography

I am a "PK"; the 8th child of 11 born during the last years deemed as the "baby boomer" era.

Gender
Interests
Occupation
City

a metropolis somewhere in this great nation

State

a place with AWESOME weather year around
How it all began? I'm still trying to figure that out. I didn't have too much of a weight issue when I was younger, but now, It has become my obsession! In 2000 I met my husband (Yippee!) and from that date to this one my weight has steadily climbed. They say a happy marriage could cause weight gain, and yes, he too is tipping the scale :ph34r: but we don't talk about that because he says he's "sensitive" :lol:. Being 6'3", he pulls it off pretty well. Me, I'm only 5'4" and every bump and bulge is noticeable :mellow:.

I had an unsuccessful lap band surgery in 2010 and after four additional surgeries I raced to the hospital in Feb. 2012 where my "now" surgeon removed the band because it was not properly placed and caused extreme pain and other complications. I lost a whole 20 pounds or so with the band; how exciting, right? The surgeon that removed the band asked if I was interested in a revision, to which I immediately responded "[color=#ff0000]NO[/color]". After all that I had gone through I was determined to never feel that poorly again. But after a few months, I've reconsidered after learning about the sleeve.

Now I'm here, waiting on my surgery and hungry as a criminal on the run! But, this too shall pass - at least that's what I've been told <_<.

As I edit "my story" today, I am seven days out! I have a little constipation and my appetite is starting to pick back up a bit, which is actually fine because for the first four days after surgery I did not eat anything! Not even the protein drinks, which I've still yet to order.
Overall, feeling excited!

Weight on Day of Surgery:
Surgery Status:
Post Surgery
First Dr. Visit:
01/01/1970
Surgery Funding:
Insurance
Insurance Outcome:
1st Letter Approval