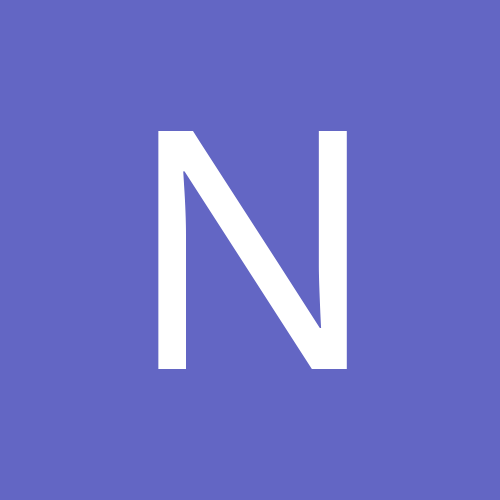 nabird77
LAP-BAND Patients
Content Count

208

Joined

Last visited
43 Followers
About Me
Gender
City
State
Zip Code
panda_sam

reacted to a comment on a blog entry:

6 Days Post Op

Aussiegirl

reacted to a post in a topic:

10 Months...

clk

reacted to a post in a topic:

Two Years!

You are beautifu! And congrats on everything!!

Wow - good for you!!! Congratulations!!!

KS Fort Worth

reacted to a post in a topic:

Hey July Sleevers!

Lissa

reacted to a post in a topic:

Back From Vacation!

So glad you had such a great time, Lissa!!!

Hi everyone! Sorry it has taken me so long to do a post-op update. I got home Friday evening, went straight to bed. Saturday slept all day, then Sunday had an unexpected mini-family reunion at my new apartment. I am doing great! So blessed that God took care of me during this and is continuing to bless my healing process. I pray that all the July sleevers are also doing great and will be praying for those who are about to start this journey! Thank YOU all for your prayers and well wishes! If you want to read about my experience with Dr. Almanza, here's my post - and I will be happy to answer any questions for you! http://www.verticalsleevetalk.com/topic/44496-dr-almanza-1-week-post-op-long-post/ Hugs, gena'

Thanks everyone! I had a great flight and am now in my hotel room. Tomorrow is the big day!

chitowngirl

reacted to a post in a topic:

About To Head Out...

I will be flying into San Diego this afternoon and will be going in for my surgery tomorrow in Tijuana. Thank you to everyone who has provided me support thus far. I can't wait to be a part of the loser's bench and help others know what to expect from this life-changing event! Please say prayers for a smooth surgery and recovery! I will post when I can! Hugs, Gena'

Same here... thin, fine hair already. My sister is a registered dietitian and she also said PROTEIN! I am taking biotin and vitamins to aid the process anyway!

Hope all is well, Smoggy --- in my thoughts and prayers!

Congrats on being able to have surgery tomorrow! We will do great!

nabird77 commented on Smoggy's blog entry in Smog's Blog

Thanks for sharing, Smoggy! And I love the accent!

Thanks for your post and video! You are looking good - keep it up!

Yes, keep us posted! Prayers are with you both!

Thanks so much for your update! It helps us pre-sleevers to know what to expect! I will be walk, walk, walking as much as possible post-op!

very cool... thanks for sharing! can't wait until I lose some of mine, too!