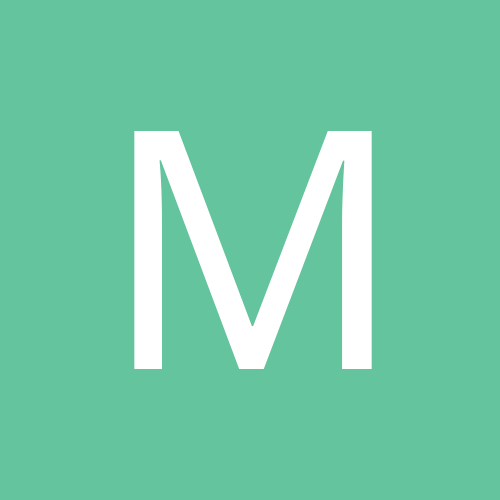 Entry posted by Mz_Elle ·
615 views
I'm relatively new at my job and, although I did have the time accrued to take off for my surgery, I felt I needed to let my boss know that I was actually having the surgery so that I could have 1 week off and 1 week work from home just to be sure I was not pushing myself too soon.
She agreed and approved the time off, but I suspected she told some of the Sr. Managers of my surgery which I find inappropriate. Recently it was confirmed that she did disclose my surgery to one of the other managers. I'm appalled, but more so in that we had a recent operations meeting and she starts talking about various ppl having surgery and how obesity is affecting the work place.
I held my breath hoping Ms. Unprofessional did not actually name me out or refer to my surgery in open forum at work. I think she could see the expression on my face and it gave her some pause because she didn't expressly mention it. I'm aghast that someone can be so disrespectful to someone's privacy.
I'm on the fence as to whether I should address it with her directly or keep it moving. It's not like she has a history of handling things appropriately anyway, so I don't want to add fuel to the fire. I want to be respected but I also need my job.
I've heard that if you get on her bad side, then that's it. You're doomed. I'm an outspoken person by nature and I can tell some of my comments to date are not to her liking. I'm treading softly, but I don't know how much I can take.
I'm proud of having the decision to do the WLS but it's my business. I don't feel it needs to be fodder for ppl to discuss and I don't want the pressure of losing or not losing as fast as some feel I should. I just want to let my journey be my own and my family's.