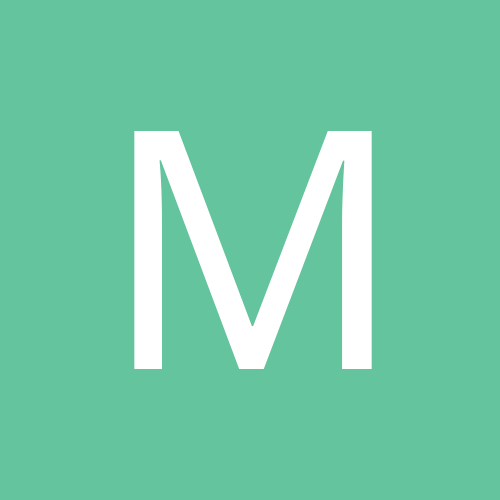 Entry posted by Mz_Elle ·
531 views
I was bad today. They served us lunch and I gave in to a brownie. I have not had real sugar in over 3 months. I really just wanted to see how it tasted and I also wanted to see if I would experience "dumping." I guess I'm a sadist or something. The other day I was happy to have felt "restriction" and ended up vomiting.
Well I didn't have a dumping reaction to the sugar. I did enjoy the treat while it lasted, but afterwards I felt I'd fall into the old craving of sweets. I surprisingly have not. With it being that time of the month, no less! (I know TMI, but hey this is why we have the forum!).
Overall I feel I've tested something within myself with this cheat...but I don't know what...