Love And Other Misunderstandings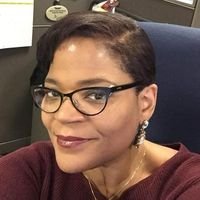 So, I'm mad at my brother Kevin and in response to being mad I stuff 2 chicken nuggets down my mouth quickly. Stuffing my face made me sick (nausea and heartburn). Having to face issues directly is such a pain in the ass but I'm going to have to learn how to feel angry with out hurting myself.
Somehow, writing about my struggle with my emotions in this blog helps me to understand my destructive behavior. Maybe understanding how stuffing my face is harmful to me now will help me correct the behavior. I hope so.
I have problems soothing the frustration I feel when I'm angry. I just don't know what to do with the feelings so I try to make them go away by eating. That strategy is not going to work anymore, but I want an easy way to deal with the anger and frustration. Hiding from emotions -- concentrating on the food instead of the feelings--has always seemed to be the easiest thing to do. Surgery has made that strategy almost as unpleasant as the emotions themselves.
When I'm angry, I feel like I need to act. The actions that first come to my mind(hitting, screaming, etc) are not acceptable. Eating used to be an enjoyable way to comfort myself. Anger and frustration reqire my immediate attention and I tried to calm myself by what was always immediately available--Food. I have to learn how to respond to my anger and frustration in a positive way. (DUH) So much easier to say than to do.