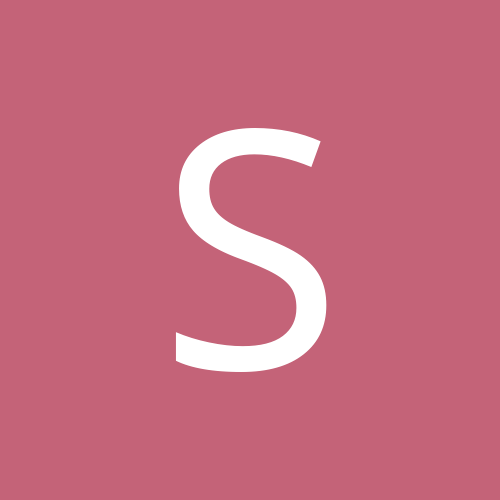 Sai
Gastric Sleeve Patients
Content Count

1,478

Joined

Last visited
103 Followers
About Me
Biography

Quiet, studious type of person. I'm a scientist, nerdy like lol. Super chilled person, but anti-social, and enjoy my time alone. I prefer to read posts far more than I write them.

Gender
Interests

Knitting, reading, movies, books, usual fun stuff.

Occupation
City
State
I lived most of my adult life overweight, however, I was not an overweight child. I was skinny and hyperactive. My weight gain came after a couple of traumatic events when I was a young teenager. From the time I was a freshman in high school to my senior year, I had gained more than 125 lbs. In June, 2009, I got banded by Dr. E. Martinez in California, a wonderful and warm doctor :). My weight loss with the band was great, 129 lbs. and kept most of it off until my recent sleeve revision. 
 
Unfortunately, I had to move to different states, and it was difficult to find a good surgeon/fill which was both time consuming & expensive since my insurance no longer covered adjustments (i.e. Going through the "new patient procedure" over and over).  Along the way I had to get a few unfills due to esophagus dilation, and then again in 2016, I had another. My Lap band was unfilled for the last time for many months and zero restriction = some weight gain. I really loved my band, and although I did not have any "major" complications with the band, I think it was a good decision to go ahead with a sleeve revision given my situation.
 
Had the band to sleeve revision on Sept. 2016. It was an easy recovery, feeling normal as of day 3. It was done outpatient by Dr. B. Holden, who I highly recommend. Checked in at 5 am, surgery at 7 am and out by 4 pm. 

Weight on Day of Surgery:
213 lbs
Surgery Status:
Post Surgery
First Dr. Visit:
04/27/2016
Hospital Stay:
Outpatient
Surgery Funding:
Insurance
Insurance Outcome:
2nd Letter Appeal Approval