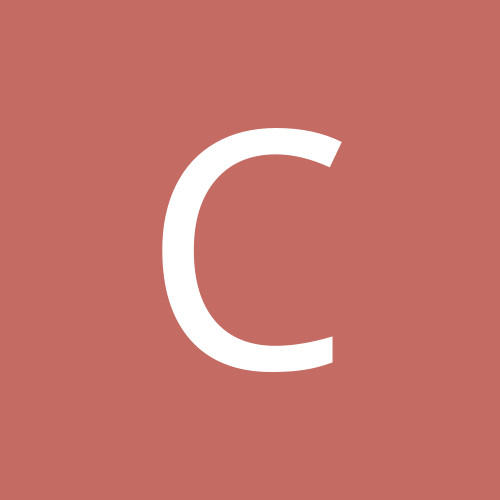 clagamdj
LAP-BAND Patients
Content Count

10

Joined

Last visited
About clagamdj
Rank

Novice


Birthday

12/01/1970
Good evening all, I was banded on March 29th, and am down 30 since surgery. I lost 15 pounds pre surgery. I went for my first fill on Tuesday. I too was worried about the first fill, but it was no big deal. My doc had me stand and lean back so that he could feel the port. He had me drink water as he was filling and asked me to tell him where I felt the water. He filled me with 1.5 cc. I was on liquids for 3 days and yesterday started on mushies. I had some pork with beans ( I made sure to chew really welll) and I didn't feel like it was in my throat, but I had a pain in my side near the port. Is that what being stuck feels like?

Good afternoon everyone. I just wanted to share that I went for my 2 eeks post op appointment. I am down 16 lbs since surgery 3/29. Doc said I am healing well and I can go out and exercise, exercise, exercise! I actually have been walking and that has helped me feel better. I think I'd like to try the Couch to 5K now. Ohh and the best part, my diet was advanced to mushies/pureed/soft, so that means I actually had scrambled egg today! Egg Beaters never tasted to yummy :thumbup: Okay, that's all for now, hope everyone is having a great day.

Thank you veteran bandsters! Yes, this did help me feel better. most of the liquid I'm getting in is protein drinks. I'm feeling better today, and was able to get in the first 6 ounces of the day without the gas pains, so that for me is wonderful! Thank you again for being here for us newbies!

I was banded on 3/29/10 and have not been able to get in the amount of liquid I am supposed to. I am supposed to get in 2 ounces every 15 minutes. I got in 6 ounces in about 45 mins this morning, and another 4 ounces this afternoon. I am also sipping on water, the gas pains are awful, and I am not really hungry. Is this normal?

Hi There, I too was banded on 3/29. I am sore and the gas has been the worst for me. I was just wondering what post op diet you are following? I was given instructions for a liquid diet for two weeks, the schedule for intake is 2 ounces every 15 mins. Does that sound like something similar you are doing?