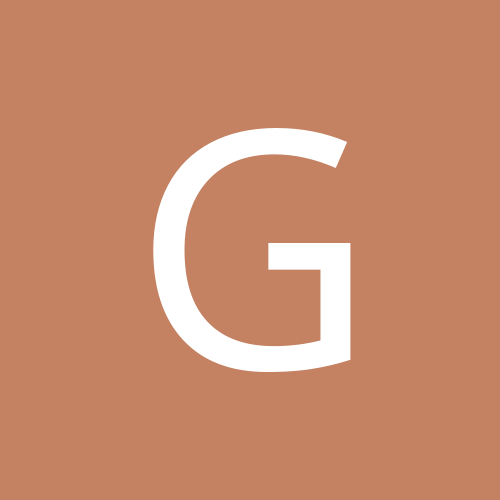 Content Count

9,062

Joined

Last visited

Days Won

1
About green
Rank

Bariatric Legend


Birthday

07/04/1949
Berry78

reacted to a post in a topic:

Is Global Warning A Hoax!

nicoleclott

reacted to a post in a topic:

Should people barely over 200 lbs or below 200 get Lapband or any WLS...?

Hi My wife and I went through a similar experiece. We got back together again. The relationship ended up stronger than it ever was before. Every situation is different so I will not talk about details except for the fact we both ended up with affairs. Her more than me. It was painfull, but if it is ment to be, you will have the same experience. My wife always said " Don't get mad , get even". Sometimes sex is just a form of entertainment not love. Be careful not to throw it away to quickly. My wife passed away 2 years ago and I am very happy she was able to enjoy her life.

green replied to betrthnever's topic in The Lounge

Hi. My wife had the lap . She is not here . But I think some people can have very low self esteem issues. A more attractive self can change that. When the self esteem changes people re-evaluate their lives and what their love or need was.

speaking for green she would want me to say chow:sad:

The mate and I just got married this week-end, by a Rabbi who performs same-sex marriages. He has been looking after me all through my cancer which is palliative; he has certainly paid his dues and we have been together for over 25 years now - put this down to my fear of committment!

I am reminded about how that vicious anti-Semite, Mel Gibson, so easily turned away from his Catholic wedding vows when in sight of fresher prey.

On the other hand, I am comfortable with science.

Other historic writers who date from that era do not seem to corroborate that Jesus did exist, except Josephus, the Historian and there is evidence that his material was substituted later. The way I see, believers say believe in God; the Bible says He exists but there is ample evidence that the Bible was a collection of documents written by a group of individuals, and writen very much later than after Christ ceased to exist: how accurate are men's memories, then?

I have done too much reading on this question, I suspect and I can only believe in science.

I believe that if god exists He, well, I believe that His very own nature would be unknowable, ineffably sublime. That so many Americans seek a strong personal relationship with their god indicate that they would like to turn Him in a Little Buddy and that would be to diminish Him, to take away his extraordinary mystery and power, as it were. It strikes me that by claiming a personal god you have made Him over in your own image and, by doing, this you hav denied him some of the power and the glory that might be properly belonging to Him. How do you do this? By praying for a parking space. By praying for your team to win. These are shallow prayers, it seems to me for there are other folks who are anxious for parking spaces and equally anxious for their teams to win. Making Him into a Little Buddy of course permits one to place words in His mouth, does it not?