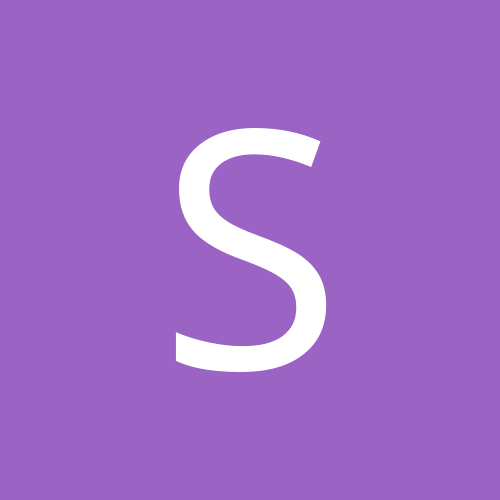 Sophie7713
Gastric Sleeve Patients
Content Count

142

Joined

Last visited
About Sophie7713
Rank

Expert Member


Birthday

05/29/1959
Contact Methods
Website URL

www.adelenekeelersmith.com
About Me
Biography

I am an interior designer in private practice. Celebrate my 25th wedding anniversary this year 2019, along with turning 60!

Gender
Interests

Movies, art, architecture, design, entertaining, travel, lunch with the ladies, spending time with hubby and puppy!

Occupation

Interior designer, principal and owner

City
State
Zip Code
My call to action for losing extraneous weight was two-fold.  Last April 2018 when receiving two interior design project awards - my injured left knee (now progressed into osteoporosis) and extra weight prohibited me from climbing the steps up to stage.  I was horrified and embarrassed unable to accept my awards in a normal fashion.  That said, the presenters + photographer were kind and gracious enough to present the awards to me at floor level.  It is my sincere hope and goal should I win any future design award in 2020 (a biennial event) - I will be able to safely come on stage with confidence and ease.  And, by taking off the extra load on my left knee may postpone knee replacement surgery?  Only time will tell.
I felt weight loss surgery was the best tool to achieve better mobility and health at my age.  I lost 50 pounds on my own and kept it off the last few years.  However, no longer able to do my weekly water aerobic exercise classes on the bad knee, I desired to restore and enjoy daily life again. 
While I am only going into week 5 post-surgery - there are good and bad days.  I found the 14 days of blood thinner injections painful causing tender black and blue marks on my stomach sides and back arms, although I do understand their importance to preventing blood clots.  I currently struggle with the protein shakes and vitamin regime.  I have found this journey most arduous, but most thankful for the opportunity to make a permanent change in weight control and management. 
 

Weight on Day of Surgery:
240 lbs
Surgery Status:
Post Surgery
First Dr. Visit:
12/05/2018
Surgery Funding:
Self Paid
Insurance Outcome:
Not covered
Sophie7713's Bariatric Surgeon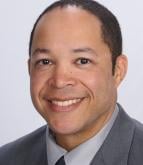 Kahlil A. Shillingford, M.D., PA
9960 Central Park Blvd., N
Suite 235
Boca Raton, Florida 33428