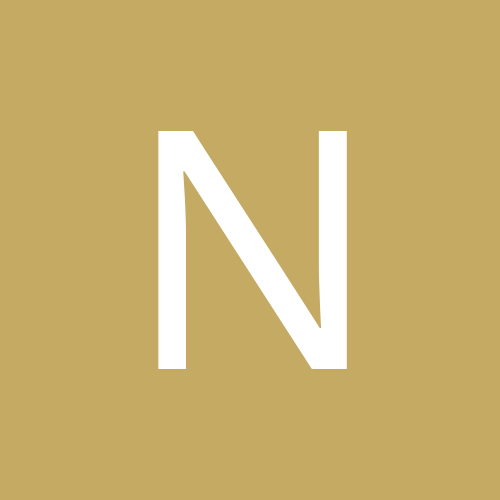 Content Count

222

Joined

Last visited
Everything posted by Numbheart
Many Americans continue to experience mental health difficulties as the pandemic enters the second year. Reports say that about a fifth of U.S. adults (21%) are experiencing high levels of psychological distress, including nearly three-in-ten (28%) among those who say the outbreak has changed their lives in "a major way." Not surprisingly, psychological distress is higher among those who express concern about becoming ill with COVID-19 or believe that the disease is a major threat to their personal health. Have you in any way feel that the virus is a major threat to your health? What have you done to overcome this feeling? Were you already vaccinated?

Getting fully vaccinated does make the stress level go down because somehow we feel that we are protected. Do you work? were you allowed by your company to work from home?

Yes I believe so too, when are you scheduled to get vaxxed?

My top favorite is Barimelts because of the methylfolate and methylcobalamin. Also, Optisource tastes like Orange Sherbert, very easy to chew and I enjoy the taste.

Has anyone tried homemade kale chips? I saw someone post it on IG and I tried it, it cooked on an air fryer. I also like sugar free jello

Lovely dress, really looks good on you

Numbheart replied to boogie2dope's topic in The Lounge

Congratulations on your surgery and welcome to the forum!

Numbheart replied to shawncotton's topic in The Lounge

Were you able to push thru with your surgery?

I am glad that most of us are doing everything we can to avoid getting the virus and most of us decided to have the vaccine. It's our way of helping the society

Weight goals are achieved by a combination of changes in diet, exercise, eating habits and keeping your emotional life in balance.

I am looking forward to more adventurous trips like hiking, trekking, biking

I agree too, but I also hope he gives you something for temporary relief

So a lift and an aug will help.

Looks like you really had fun and the place looks awesome

That looks really good, I need to try and make one later

That's great! happy for you

so sorry about the miscarriage, I think you have to ask your doctor about your lapband

I agree this group is really great. People here are really helpful and friendly

After your surgery and on your way to a thinner and healthier life, did any of you use an app to help you keep on track to reach your goals? Which apps did you use? There are a lot of choices and many of them seem similar.

I will try both, will go with the Baritastic first then Myfitnesspal

Hurray! congratulations on achieving your goal.

Pack lots of high-protein, low-carb snacks and keep them with you at all times

Yogurt (plain or sugar-free, low or nonfat, blended without fruit chunks) Strained cream soups (celery, potato, mushroom, or chicken made with skim milk)

Asics Gel Quantum 180 4 Sneakers. Tiosebon Athletic Walking Shoes. New Balance FuelCore Nergize Sneakers. Adidas Ultraboost 19 Sneakers.