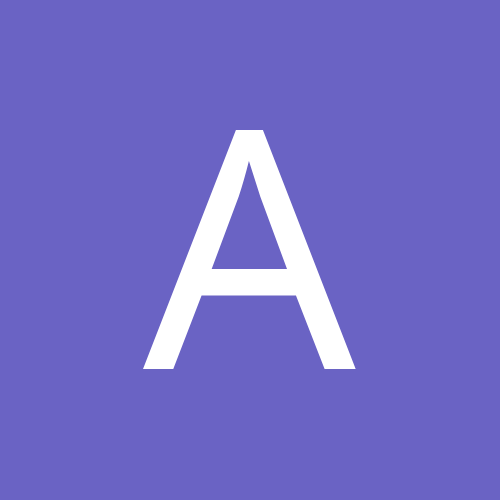 anneeo
Gastric Sleeve Patients
Content Count

52

Joined

Last visited
I have been thinking and talking about WLS for probably 10 years or more.  My insurance specifically excludes WLS and any complications thereof.  So, it's been harder to commit to the process, knowing that it will all be self pay.  Of course, there have been other factors, not the least of which - there never seems to be a good time. Also, I have debated on which procedure to have for the past few years.  I have finally decided that I definitely want the sleeve, VSG.  Having lost both parents in the last year, I have a small inheritance that will make it easier to pay for surgery.  So...... I am scheduled for December 3rd.  

My sister seems to be the most worried.  My husband seems to have some concerns but, is okay with it.  I've never been thin but, have continued to gain weight over the years and it is to a point now where it is seriously affecting my quality of life.  My left knee is trashed and needs to be replaced.  My goal is to lose 100 pounds before having replacement surgery.  Of course, I'm also hoping that losing 100 pounds will mean I can put of surgery for a few more years.  
Between my weight and my knee, I have become very sedentary.  It is a huge effort just to go grocery shopping.  I'm drenched it sweat by the time I checkout.  I base almost all of my plans on how far I have to walk and then worry about what type of seating, if any, will be available - will it be wide enough, sturdy enough, high enough and will there be leg room?  It is so hard to get back up after sitting in a very low chair or sofa, especially if there are not arms or other means of support. 

I want to be able to go to the mall, go to a play, take a flight or many other things most people take for granted.  

A few years ago I was so mad at my body.  I wanted the by pass - didn't care how badly I screwed up my body in the process because my body had been against me and it deserved whatever it got.  Luckily, I made it past those feelings and didn't rush to surgery at that time.  

I'm certainly nervous.  I wonder if I will be able to eat healthy enough, will I be able to control my portions long term?  This close to surgery I feel like I should be committed to eating healthier but, like others have said, I feel like I'm having my little food funerals - a going away party for all my evil little fattening friends.  LOL  My Dr only requires a 3 day pre-op diet.  

Anyway,  I've lurked here a little bit, reading others experiences and have gotten that little boost in confidence that I've needed to go ahead and schedule the surgery.  

I look forward to being here and giving and receiving support.
 

Surgery Status:
Pre Surgery
First Dr. Visit:
10/15/2014
Surgery Funding:
Self Paid
anneeo's Bariatric Surgeon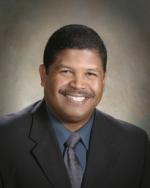 Dexter G. Turnquest, MD, PA
17070 Red Oak
Suite 507
Houston, Texas 77090