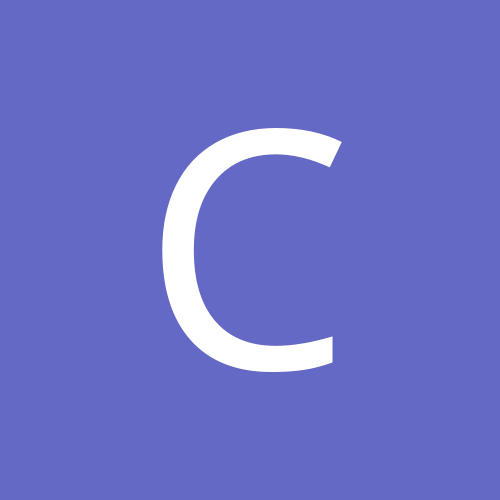 cbware01
Gastric Sleeve Patients
Content Count

107

Joined

Last visited
A_ReNUDE_me

reacted to a post in a topic:

African American Sleevers

Have you tryed councling yet?

Blessings to all great stories !!!!!!!

Cheriedel

reacted to a post in a topic:

August Sleevers?

Thanks I have to start my calcium and didnt know what to get.love this forum !!!!

Any thing cold makes my stomach hurt . I haven't tryed ice cream yet !

beebs13

reacted to a post in a topic:

Bad News! Woke up with no sleeve!

My surgeon started me on phase 3 and told me to try fish and tuna . The fish didn't go down to well but maybe I'll try it in a couple of weeks .

I'm 2.5 weeks out and I tryed bake fish and it won't go down does anybody have any protein ideals besides shakes

Praise God !!!! He is so good !!!

Congrats!!!!! I can't wait until I get there!!

Hey don't worry just walk more and watch your carb intake . You can do it !!!!

I agree I am on soft foos and tried some baked fish and garlic noodles with winter mix could only eat about 2 bites of each and my stomach said wait what is this... I think I just ate it to fast will try again tomorrow but much slower!!!!

li had mine on 08 -27-2013 how are you doing

My Dr stated as long as I wasn't on pain meds I could drive. Wish you well!!!

Can someone tell me when do you start soft foods?