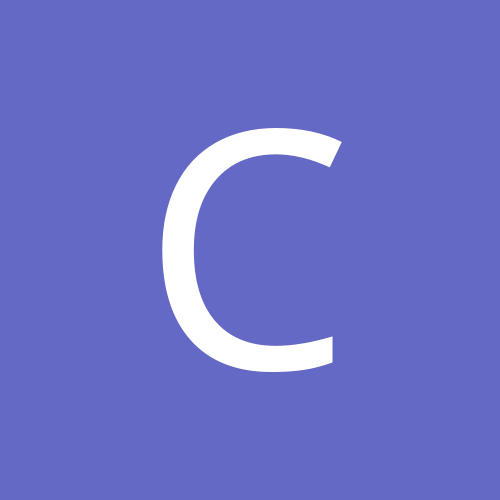 cbware01
Gastric Sleeve Patients
Content Count

107

Joined

Last visited
Everything posted by cbware01
Have you tryed councling yet?

Blessings to all great stories !!!!!!!

Thanks I have to start my calcium and didnt know what to get.love this forum !!!!

Any thing cold makes my stomach hurt . I haven't tryed ice cream yet !

My surgeon started me on phase 3 and told me to try fish and tuna . The fish didn't go down to well but maybe I'll try it in a couple of weeks .

I'm 2.5 weeks out and I tryed bake fish and it won't go down does anybody have any protein ideals besides shakes

Praise God !!!! He is so good !!!

Congrats!!!!! I can't wait until I get there!!

Hey don't worry just walk more and watch your carb intake . You can do it !!!!

I agree I am on soft foos and tried some baked fish and garlic noodles with winter mix could only eat about 2 bites of each and my stomach said wait what is this... I think I just ate it to fast will try again tomorrow but much slower!!!!

li had mine on 08 -27-2013 how are you doing

My Dr stated as long as I wasn't on pain meds I could drive. Wish you well!!!

Good evening I had my sleeve on 08/7/2013 and turned 54 on 08/31/13 my birthday present to my self the sleeve. I have lost 13 pounds so far and can't wait to get of this full liquid diet. Lol !!! Phase three doesn't sound much better but any way God has brought me this far so I know he will be with me always . Good luck ladies !!!!

Can someone tell me when do you start soft foods?

I'm new and really trying to figure out how to join this forum I hope this does it . (:

Oh okay . I had to stop them for a day due to being constipated . I'm go get some Fiber tablets tomorrow so I can get back on them . Thanks for letting me know.

How important are the shakes?

I was sleeved 08/27/13 and it's going good for some reason or another I have developed some constipation and today will be the last for that! I declare and decree I will get relief tonight in Jesus name!! Where r u .