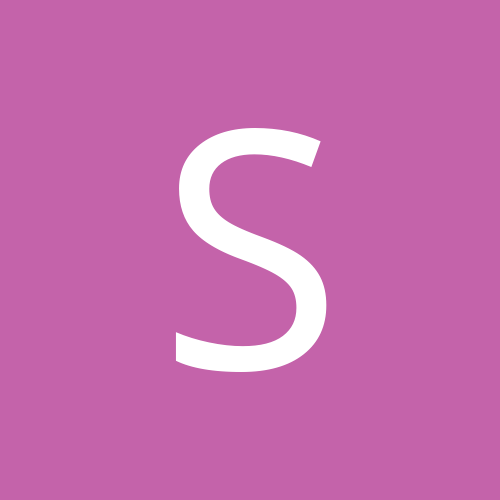 swimbikerun
Gastric Bypass Patients
Content Count

3,329

Joined

Last visited
Recent Profile Visitors
The recent visitors block is disabled and is not being shown to other users.
Thank you Rachel! Rachel was my ghost writer. Now we are in agreements I will be taking over it. She suffered for me and I owe her for being a great friend.
 
Just so you know, the surgeon and some of his people are monitoring and following me. Is this the type of surgeon you would as your own?

Great concerns over personality, experience with complication diagnosis, patient communication, approaches on dealing with non regular issues. Excellent surgeon for my surgery, but the rest I have questions and concerns on. Some of his staff are just fabulous though.

I had a doctor tell me by research I had complications from the surgery. The office didn't do anything. I went to another doctor and they said I had issues and to work with the group. No tests were done (as the doctor wanted me to have done), and it was general comments I got but nothing specific to help out. I turned up with complications that could all relate to the surgery. No care though.
Why pay $200 to $500 or more dollars for a "program fee" book with ads and help you can get for free from the internet or your own coordinators? That's what you have to pay that no one else in the area does. There are things that could be put in there that would help, but I didn't get any interest from staff to update.

There seems to be complaints on cliques and favoritism there, among other things. Sad, there are a few sweet, decent patients (and some of the staff as I said before) trying to help. They went about a year without an RD. Not sure about the new ones' background or credentials. What you really need to do with this is office is get things in writing and ask specific questions, very specific questions on after care, experience with complications, HIPAA violation & retaliation, among other things.

Make sure to get a copy of your records - office notes, everything. I've spent ages trying to get mine fixed.

Contact me for more specific info. I'd be happy to show my records and the facts would speak for themselves.

Gastric Sleeve

Gastric Bypass
Surgery Status:
Post Surgery
First Dr. Visit:
01/02/2011
Surgery Funding:
Insurance
Insurance Outcome:
1st Letter Approval