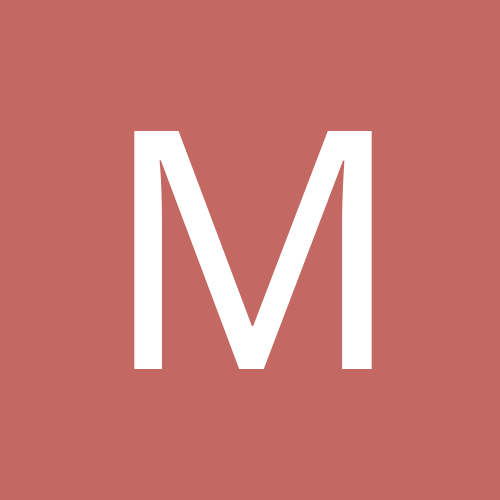 MzFree-Spirited Vsg
Gastric Sleeve Patients
Content Count

37

Joined

Last visited
16 Followers
About MzFree-Spirited Vsg
Rank

Advanced Member


Birthday

12/11/1975
About Me
Biography

Mother of 2 teenage daughters, Im a daughter, a sister, and I love my girlfriend :)

Gender
City
State
Zip Code
MzFree-Spirited Vsg

reacted to a post in a topic:

Ohh mmmmm geeee

Thank you for your response. I have decided not to. I did a search and its not safe basically for the reasons you stated. thanks for your response. Here is something I found online from a doctor: Many diet pills contain additives which make your heart race (IE Ephedrine) or interact with anesthesia. Phentermine has been known to drop your blood pressure during surgery and many of my anesthesia colleagues prefer you were not on it.

Question*~*. Did anyone take an appetite suppressant (diet pill) prior to surgery? My eating has been out of control lately and I was thinking about purchasing something to help. I have about 2 months prior to surgery and would like to lose some weight prior to surgery. Thanks for your responses ahead of time.

Ballermom

reacted to a post in a topic:

Psych Eval

I seen this at the vitamin shoppe the other day .. ill have to pick it up

Like everyone else said.. a lot of questions on a scan-tron. she asked me questions like, how has weight hindered my life and what will losing weight do for me. it is basically a test to see if you are ready for the life style change, really hindered by being overweight -- but not to depressed about it, if that makes sense. i got the impression that if i were to sad about being overweight that it wasn't a good look.. hope this makes sense

Awesome! So glad that worked out for you.

Thank you so much. The same to you as well

Congrats!!! I dont have any comorbs that the insurance company will recognize has sever enough to get the surgery. So I have to lean solely on my BMI

Ok- I did the calculation too.. I can lose 11lbs and have a BMI of 40.3 My next two months I will focus on losing 11lbs No more than that. lol It sounds like you have a pretty cool program. I wish mine were like that. lol

We are soooo much alike!!! wow.. thanks so much -- We are gonna be sleeved soon happy new year to you as well

My advocate said that they will deny me if I go under 40. I called UHC they said thats not true however; since I keep getting conflicting answers then Im gonna make sure I dont.. better to be safe Burns me up too!!!