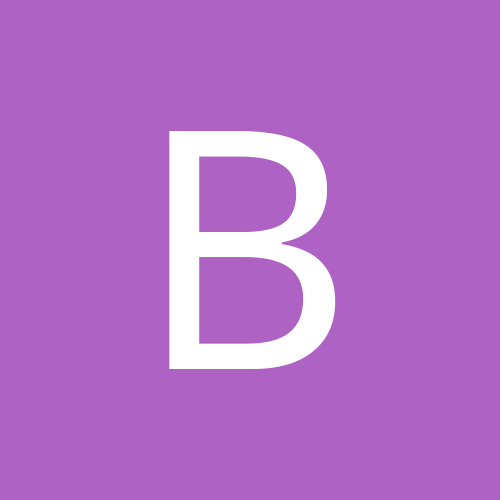 Billie
Gastric Sleeve Patients
Content Count

13

Joined

Last visited
I did go through the "normal" stall however it picked back up about 2 weeks ago. Still trying to figure out what i can and can not eat however the sweets dont really bother me anymore; but when i do want something I get a slush from Sonic! LOL How are you doing with things?

Kentucky Girl

reacted to a gallery image:

July 26 2012

I am losing about 1 to 2lbs per day and wondering if this is how it's suppossed to be? I have been eatting alot of Beans, fish and cottage cheese..any suggestions for easy food with good flavor! lol Also my husband and I are going to Hawaii at the end of the month with a couple friends and I want to do everything I can to get the most weight off....suggestions; I have to beable to do scub diving. Here's to Hawaii in a month!

I am at the same point in my journey as you are right now. I have Dr Hoen with the same surgery date as you; July 2nd! This liquid diet has been very hard. I have found that the sugar free Jello and beef/chicken broth has been my savior when I truly feel I need to eat. I do better at work where I can just sit at my desk vs being home with the family where food is everywhere!!! I go see Dr Hoen today and I am so going to ask if I can have 1 last meal before surgery!!! lol After I drink the shakes I am full but boy oh boy do I want some real food; and not to mention the shakes are not good at ALL! Just think....we only have 1 week to go, continue to be strong!!! Good luck and I hope everything goes well with surgery.

I am new to the forum with a surgery date of July 2nd and on my 4th day of the liquid diet. Things are going pretty well except I cannot stand the taste of the Protein shakes; I even tried mixing them with crystal light which helped a little but I guess it is what it is. So far within the first 3 days I have lost 9.5lbs, not to bad I don't think. Husband and kids are being very supportive however it is a little hard to not sit down at the dinner table with them as this is something we make sure we do in our house no matter what. I just keep the big picture in mind. Here's to another day of Protein shakes and crystal light; I did have chicken broth last night and it was amazing! lol Have a great day!