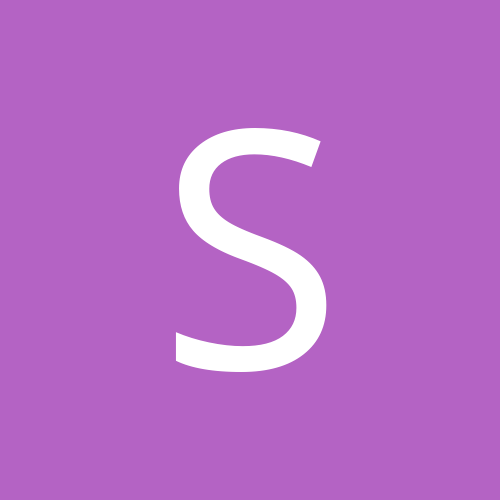 Content Count

282

Joined

Last visited
28 Followers
About Shells
Rank

Guru in Training


Birthday

07/18/1987
Contact Methods
Website URL

http://www.youtube.com/user/ShellsStyles
About Me
Biography

I'm learning new things about myself everyday and I LOVE it :)

Gender
Occupation
City
State
Zip Code
About Me
http://www.youtube.c...er/ShellsStyles - Let's be friends!
I first went with my mom to Kaiser WLS orientation with my mom in May 2011 for lap band. The orientation changed my mom's mind to RNY. Speed up to October 13th 2011 where I was going to Vegas for Halloween and frustrated with my weight- that day I decided enough was enough and I am going to make a change! I called my doctor and explained my highs and lows of losing weight and gaining it back and wanted a referral for WLS. She approved me and I jump started into seeing what options were available. Immediately I thought of RNY and I didn't know much of VSG but that it was a positive WL tool. After doing much research I decided the sleeve was for me. I explained it to my mom and showed her what I found and my mom got SLEEVED March 24th!!! We're sleeve sisters yay!!!

Jan 19th 2012 was my pre op date and made my goal weight for surgery at 216. SLEEVED on January 25, 2012 & can't wait to start the rest of my life!
HW: 238 Biggest size in jeans: 18 Tops: 2xl Worst heavy moment: asked to get off a ride on Great America because of my weight. These painful memories are slowly fading and now a gentle reminder to what I don't want to become again.
Goals:
ONEderland- met on Valentine's Day!
To cross my legs- met, and oh so fun to do!
To wear heels comfortably- OMG it's awesome w/ no pain!!
Halfway to goal weight at 175- (Met on day 99) Oh yeah!! I can't believe I'm here! *tears* this is really happening!
Tone arms-
Get to a single size in jeans-
Tighten stomach area-