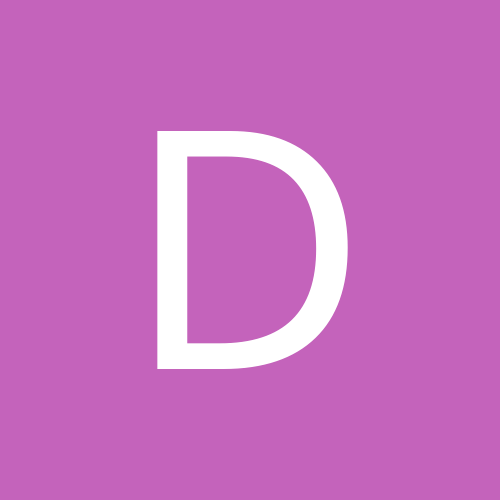 Dea
Gastric Sleeve Patients
Content Count

86

Joined

Last visited
About Dea
Rank

Senior Member


Birthday

09/28/1977
About Me
Biography

A Mama to 3 wonderful children.

Gender
City
State
Zip Code
I was a "chubby", "chunky", "hefty" child. I was a "fat", "fluffy", "voluptuous" adult. I was an out of breath, angry, frustrated mother. I needed to change that.
I have 2 children, a girl and a boy. I had difficulties conceiving them both, that may have been easier or not if I would have been lighter. My son was a twin, but sadly his twin passed away sometime between 10 and 12 weeks. No one can say why, perhaps it was because I was fat. When my son was 15 or so months I had a miscarriage, he was too young to know what happened, but my daughter did know. I had to tell my little girl that the baby died in Mama's belly. I think that conversation was worse than the actual miscarriage. I decided that day (the day after the miscarriage, same day as the conversation) that it was time to do something about being out of breath, angry and frustrated.
The rest is history.
My children see me now being healthy. They see me making my health a priority. They see that Mama likes to run, likes to swim, likes to move.
I have so much hope for my children, I have so much hope for future children.
I'm not out of breath any more, I'm not frustrated or angry.
Life is good. So, so good!
 
12/14
I have a third baby now, conceived naturally.  I had a lovely pregnancy and birth and she's a year old now.  We're in the midst of trying again for #4 and hoping for another natural conception, but that may not be in the cards.  And that's okay.  I still move a lot, I'm fitter now than I have ever been in my life, even with 3 busy children.  
Life is good.  So, so good!
 

Weight on Day of Surgery:
210 lbs
Surgery Status:
Post Surgery
First Dr. Visit:
08/30/2011
Surgery Funding:
Insurance