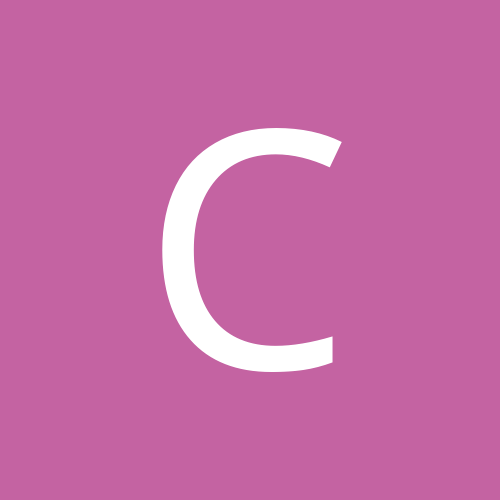 We all have different triggers that cause us to overeat. For some people, it's celebrations. For others, it's stress. Or boredom. But for me it is depression, and everything that entails.
 
I would regularly just get into a "funk" where I had super negative thoughts. I got very depressed, and sometimes really angry. I would pout and feel bad about myself, and bad for myself, and eventually end up deciding that nobody cared. And if nobody else cared, I didn't care either. And inevitably, this would end up with me binging on whatever I could eat in the highest volume. The more, the better. That little voice was telling me that I wasn't good enough, and I was trying to shut it up with food.
 
A few years ago, I started to realize that this is what I was doing. I worked with my therapist to try to stop the behavior, because I knew in my head that it was bad for me. But when I would get in that mood, I would get to the point where I just didn't care. My emotions would override my sensibilities every time.
 
And then I suddenly got a revelation. I realized two things - one, that just because my stomach felt a certain way didn't mean that I was hungry; and two, that even if I was hungry, that was ok. It was like someone flipped on the light switch and suddenly I could see clearly. It's not that these ideas were new - in fact, I had been talking about them with my therapist for a year and a half. I honestly can't tell you what it was that did it, but it just suddenly made sense. It went from being words to being real. And I was able to stop binging almost completely.
 
Almost.
 
Yesterday, for whatever reason, that all-too-familiar funk came back. I don't know why. It started out a pretty good day, but as time went on, that little negative voice started getting louder and louder. And before I knew it, I was brooding and thinking about how nobody cared about me. I tried getting myself out of it, but I just couldn't make that voice shut up no matter how hard I tried.
 
And so shortly after my son went to bed, I baked and consumed an entire roll of flaky butter biscuits. With jam.
 
Not all at one sitting, but over the course of several hours. It was as if I couldn't stop myself. I knew it was the wrong thing to do, and I winced at the idea that I would have to write this in my food journal. I imagined the disappointed look on my nutritionist's face when she found out. And I felt awful about that as I licked the jam off my fingertips.
 
It is just amazing to me that such things can happen to a person. How in my head I can know something is the wrong thing to do, yet somehow my emotions put me on auto-pilot and I end up doing it almost against my will.
 
Let me say for the record that I am not crazy, so far as I know. And I am not schizophrenic or bipolar. But every once in a while, my emotions just hijack my body in such a way that I could never explain to someone who had never experienced it.
 
Today I have huge, painfully swollen feet because those biscuits had something like 500 mg of sodium each, and there were eight of them, so that puts me up to 4000 mg just from the biscuits. And because of this, I have vowed that I will not buy those biscuits again.
 
But on the positive side, I do finally realize that this is not the end of the game. All I have to do is clean up the mess and keep moving.