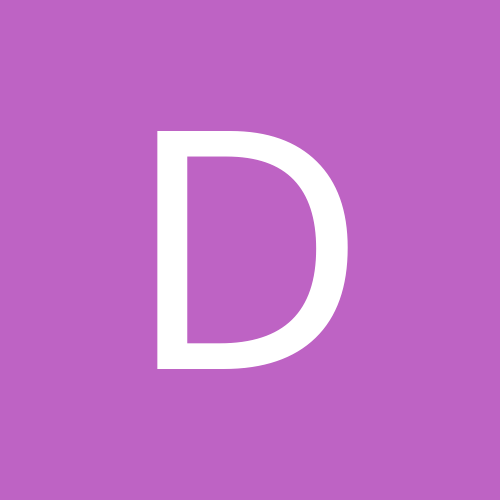 ​I was out today driving with my husband and we were talking about food. He is a diabetic. He said he would love a bowl of hot fudge and said to me, I am sure you do too. I said no, don't want to even have a taste. I am clearing my head of all my old favorites. Like buying fresh made bread and eating a loaf before I even get home from the store. Or having wonderful bread in a restaurant and eating more than one basket full. Bread is my very best friend. I still do have it in restaurants but have totally changed how I eat it. One restaurant I only eat the end crusty parts of the bread not the doughy parts. I know, it is still bread but it takes me longer to eat and I need my friend.
Another friend of mine was my pint of ice cream almost every night and I added almonds and sometimes chocolate chips. I only have my SF Popsicles now.
I hate fast food places so that was never a problem. I do miss really great french fries but I now have a small amount of mashed potatoes instead. I really really want to be thinner. I don't know why this time is different than the other 100 diets/weight loss programs, but this time I am going to be healthier and thinner. I hope you all agree and let's do it!!!!!!!! together.
Have a wonderful evening everyone.