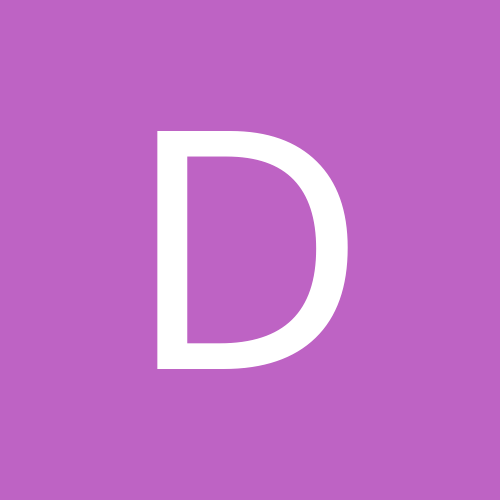 tonight I had my support group. They had a sleep doctor and she talked about the different kinds of sleep and how having the surgery does change people sleep. I know I sleep much better and hub said I don't snore anymore. Also, I no longer take 2 hour afternoon naps.
Next meeting we are having a tasting party with new products. I will let everyone know about the new items. Then in May is a cooking demo.
​Most people in the crowd have not had any surgery yet. Some couldn't decide what they wanted. So being me and talkative I said the band is the best. One man had bypass a few years ago and loves it and he was with his sister who is scheduled for the sleeve. Another man, no surgery yet, said his brother had the by pass and never smoked. He now is a chain smoker and said the by pass causes addiction. I don't know anything about that. Interesting.
I really enjoy the meetings and listening to other people's stories, pros and cons.
Do all of you go to your meetings? My hospital is 5 miles from my house, which makes a big difference. I told the director of the office about this site and that she would learn a lot about people's thoughts.
Enjoy your evening everyone.