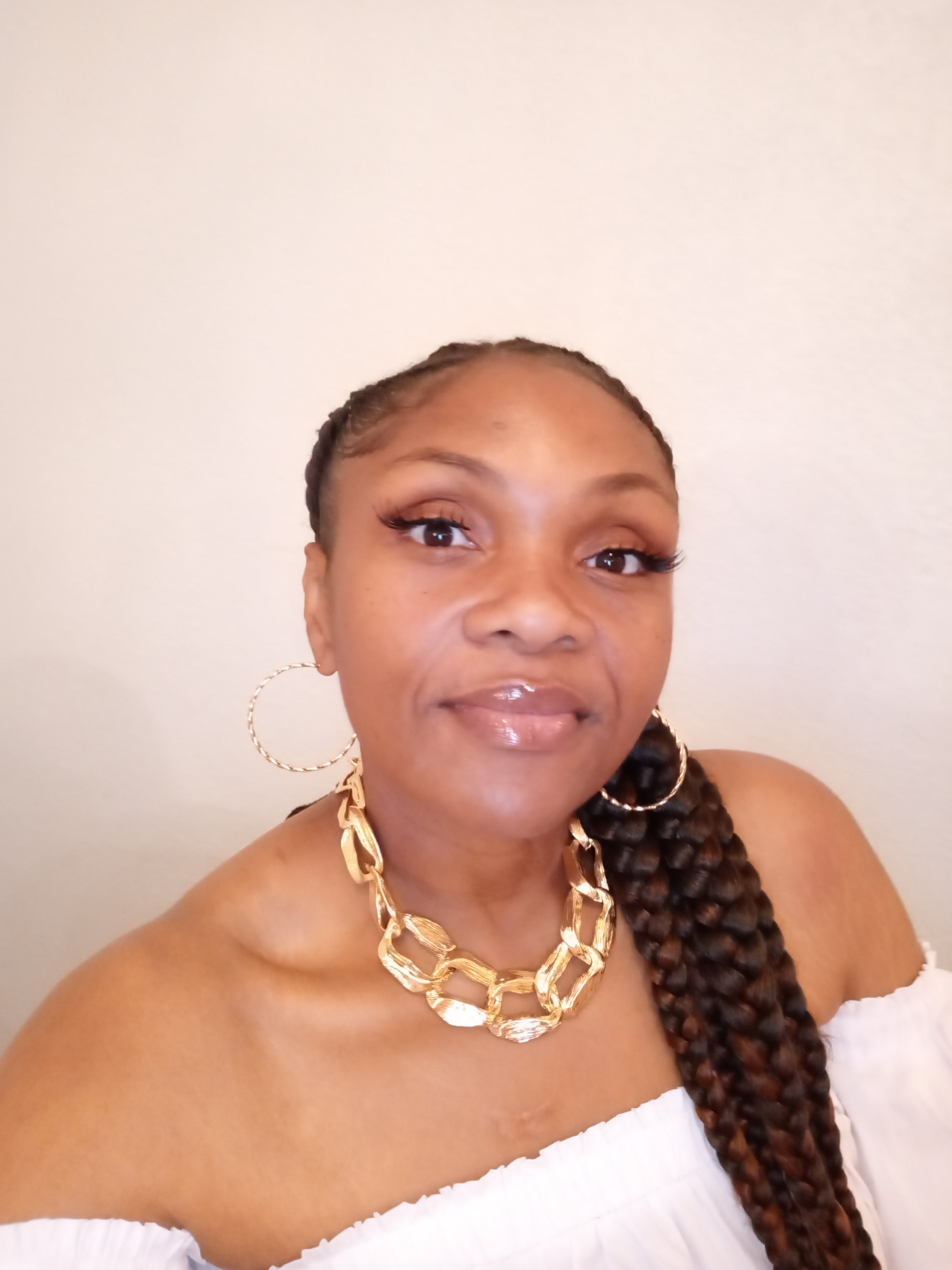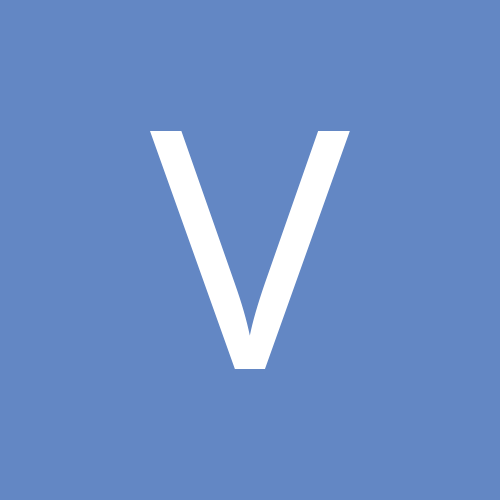 Content Count

8

Joined

Last visited
About Me
Biography

Hello I am 46 years old. I have been overweight all my life since 5 years old. I had weight loss surgery 8.2.2012. It was the scariest healthiest best decision I have ever made for my life. I started at 405 lb my lowest weight was 169

Gender
Interests

Sci-Fi movies. Fun time at work. Family gatherings. Self-help. Self care

Occupation

Environmental service aide

City
State
You have to concentrate on Metamucil. Fiber that thickens the b m. Oatmeal and sometimes a combination of the two in order to get together. I suffer with it and I go through bouts of being so irritated mentally. But this was part of the trade-off.

I think every what is different due to the different surgeries they have and the way they take care of themselves. Mine is the opposite I have to take something to solidify my bm or it never solid..... maybe you can do a laxative and clean yourself out and start all over again

I think the issue is more with the duodenal switch patients because the duodenum is taken out it's the a portion of the intestines where the enzymes are... along with a portion of the intestines the stomach and the appendix along with the gallbladder.. it doesn't really affect patients that have had the roux-en-y the lap band or the sleeve. Sorry to hear about the constipation. I've been there maybe three times since 2012.

Yes this bathroom thing is a problem. We got the other glad I work in the hospital where I'm able to go to the restrooms and other areas away from people. There's probiotics that we can take to kind of help a little. What helps me is keeping my b m firm. The duodenum is what solidifies and have the enzymes for the bm 2 be natural since we no longer have that that's the problem

You will keep moving. There will be times where you will be uncomfortable because you have lost so much weight. Take your time a lot of process to work itself out. I used to be 405 lb my lowest weight was 169 and it drove me crazy because I felt I was too small. I battled with accepting where I had been Weight Wise because my body was moving faster than my mind. Journal talk and stay connected.

Its been a few months.. it lasts until your body is completely empty. So it depends on how much you are holding. Watch your fluid intake because everything is being released at that point when the dumping syndrome happens

I find it hard to to date because i feel most people don't understand I don't always want to explain myself. It's been since August 2nd 2012. I started at 405 lb and fluctuate between 179 and 205. Right now I'm very uncomfortable because I'm at the 205 stage. I'm trying to feel comfortable in my own skin but it's too much of it jiggling around. LOL. And the bowel still smell like hell. LOL how do you allow someone in your life with this particular situation. I won't spend the night places. I will leave social functions and come home and then go back just to use the restroom. I always think that if I was to be with someone seriously I would need a bathroom of my own to use wherever I live . No one else allowed . How are you guys doing with it.