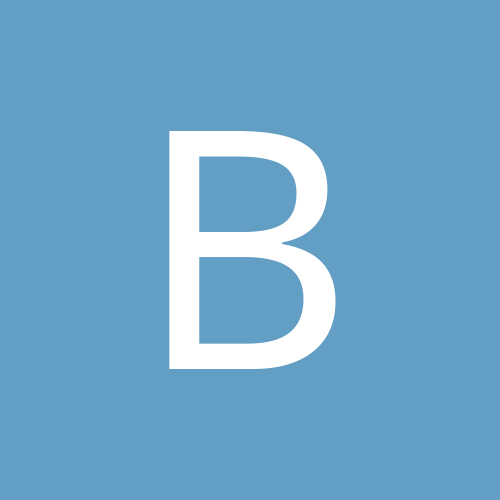 Content Count

55

Joined

Last visited
Could it be an incionsal hernia? I have had a lot of pain about 2" below my hernia. Looks like it's an incisional hernia. Evidently it's the most common complication at about a rate of 33%.

I found acid-free coffee on Amazon.

stayklassie

reacted to a post in a topic:

Things You Can Never Have Again With Sleeve :(

I ordered the only (self-reported,) acid-free caffeinated coffee on amazon. It's called Mellow Belly.

Awesome. Thanks everyone for your responses.

Wickerbuni

reacted to a post in a topic:

Regret?

I heard a patch or nicotine gum doesn't test the same as inhaled nicotine and won't show up on some test. Would I be ok to use one of these with a ua?

Thanks, Vikingbeast. Can you tell me what the name of the test is that tests for nicotine? I didn't see anything in my lab order that said cotinine or nicotine. I suspect if he's going to give it it will be the day of surgery via ua.

Did anyone who was self pay get tested for nicotine at Blossom?

GreenTealael

reacted to a post in a topic:

Uh oh nicotine

Did you use Torrance Bariatric?

Did they do a urine test or a blood test?

Did they test you? I'm self pay and am worried I lapsed on vaping. I understand it is counterproductive.

Hi all. I had a lapse into vaping and have surgery the 13th. I'm self pay and am wondering if insurance is the main cause for nicotine testing. I'm afraid there will be a nicotine test before the surgery. I am aware it was foolish. Please just peoples' experience with insurance- not desirous of scolders or pleas, or the science of quitting. If you don't understand what that means, please refrain from posting on this thread.

Hi there. I'm wondering if the water sipping every 10-15 minutes is a forever thing. I am so irresponsible about drinking water now. I worry I will drop the ball. It's seriously making me reconsider in addition to other fears.

The science of transdermal patches are real, effective and proven. I can't speak for vitamins or this brand. Ever heard of nicotine patches, prescription pain medicine patches or DMSO? That stuff is 100% effective. It uses a "vehicle" to transport the product into the skin. Your nutritionist may not know about transdermal patches. If you plied sanitizer or alcohol into a transdermal patch, theoretically it also could cross the skin barrier and enter the muscle/blood using whatever vehicle they use. Nicotine patches work. It might just be possible!

I have been using Vital Proteins myself for the last year or more. I definitely notice a result in my skin.