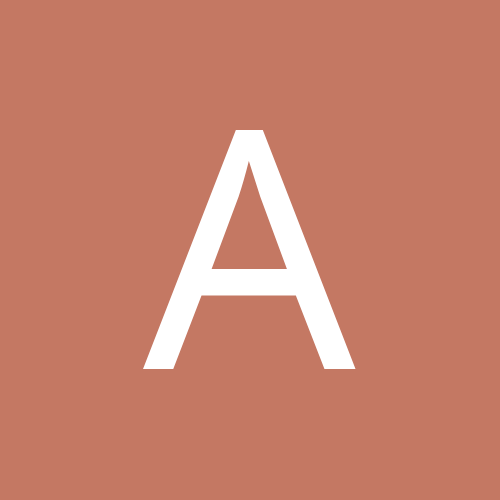 Arabesque
Gastric Sleeve Patients
Content Count

118

Joined

Last visited
Single Status Update
It's my eight month surgery anniversary. Whoo hoo!

It hasn't been easy but then it could have been much, much more challenging. I've had stalls that lasted weeks & weeks. I've mysteriously developed some health issues (fingers crossed they don't become serious) which I didn't have before. I've forgotten what a regular bowel motion is, vomit bile & saliva about once a week (damn morning vitamin) & some days I gurgle like a blocked drain! My energy levels aren't great & I often feel tired but I'm sooooo glad I made the decision to have the surgery. 

I feel way better about myself. I look way better than I did. 😜 My feet don't ache. My hiccups and reflux are not as severe as they used to be (no more sore muscles after a hiccup attack). I don't breathe heavily walking up a couple of flights of stairs. I'm the smallest in my family not the biggest (though I'm still the shortest - tee hee). 

There have been unexpected learnings & realisations that resonated. Like realising I am a small person but I ate like I was a large framed 6ft 2. Like realising my nieces & nephews didn't see me as their fat aunt but just saw me as their Sissy; their favourite & bestest aunt who loved them to pieces. Like I can sip one drink for hours, not eat the cheeses, dips, charcuterie or fries & still have lots of fun when out with my friends. 

You'll find BMs are a regular topic of conversation here. 😁 I think it's a combination of low food intake, high protein intake & low fibre.

I go in cycles. Sometimes everyday, sometimes every second or third day. When I hit three days with nothing I usually take a single Coloxyl tablet that night. That's enough to get things started again. Was originally given Dulcolax by my surgeon but I found it way too harsh. Also, I take benefibre every second day. It's important to keep your fluids up to keep things moving.

Good luck with your surgery.