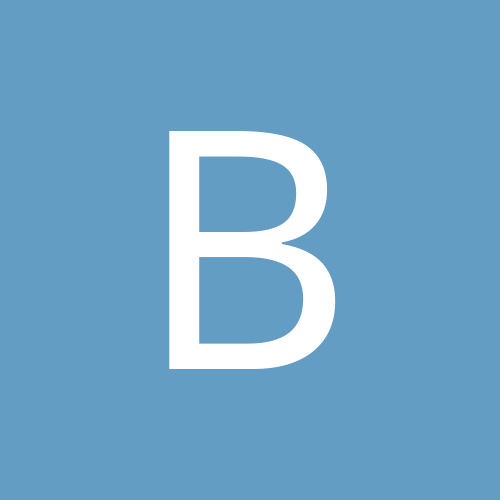 Banded in AZ
LAP-BAND Patients
Content Count

3

Joined

Last visited
Everything posted by Banded in AZ
I revised from Band to VSG 8 weeks ago My insurance did not pay for the band 10 years ago -- but different insurance and a doctor who wrote up the request based on the esophogeal issues got an approval within a week. No pre-op diet, no psych eval --- I met with the Nutritionist to go over the post-op plan and did a 1 hour orientation at the hospital --- so, had my surgery within a month of going in for an office visit to discuss reflux and weight gain. Really happy I did it. I am down 20 pounds in 8 weeks (at age 61) and removal of fluid from my band relieved the reflux almost immediately -- and it has not come back with the VSG.

Yes --- and I revised from Realize Band (6/2009) to a VSG 8 weeks ago. I was surprised because 10 years ago I was self-pay for the band --- and I have been saving money in my HSA because I feared that it would have to come out one day and I would be self pay again. My surgeon submitted the insurance request based on my reflux and the damage that had been done to my esophagus -- not necessarily for remediation of obesity --- and I got approved for the removal/revision within a week.

I revised from a Realize Band (June 2009) to a VSG after severe reflux and the discovery of a pretty bad band slip. As far as IF goes -- with the band, I could not eat very much at 1 sitting if I really ate protein first --- so, going for 20 hours after only 3 ounces of chicken or beef or fish would make me very hungry -- and cranky and slow my metabolism. Have you tried really going back to the beginning with your eating -- pea-sized bites, 3 oz of protein with a little veg until satisfied --- 3 times a day (finish eating by 6 pm and fast until 8 am -- get a little IF in there) -- no drinking with meals, etc.? A reset like that might push the scale and keep you satisfied throughout the day.