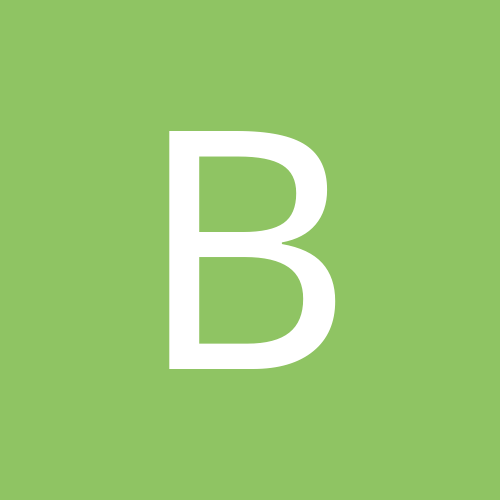 bellabloom
Gastric Bypass Patients
Content Count

2,351

Joined

Last visited

Days Won

5
46 Followers
About bellabloom
Rank

Bariatric Hero


Birthday

November 15
I have struggled with weight all of my life. Up until I was 27 I was barely overweight- I fought constantly to keep my weight down. Pregnant with my first child, I just could't white knuckle it any longer and my weight grew to obesity.
 
Why am I overweight? I love the taste of food. I can eat tons without feeling sick. I love to zone out and eat as an escape. I love to nurture myself with food. As a child I felt deprived of food and choices about food, as my mother was constantly dieting and putting those restrictions on me. I grew up feeling self conscious of my body and that turned into an almost rebellious attitude about food, refusing to give it up, eating more than was healthy for me.
 
I also feel that obesity is a disease of genetics. An overweight persons biology fights us- I feel as though my body goes into a fight or flight stance when I try and limit my food intake. It created terrible cravings and desires for food in rebellion of being shorted calories. I am strong person and I generally get what I want in life- yet I couldn't keep my weight down despite all of my wishes heart and soul! That just shows what a biological condition and disease obesity is.
 
I hope to able to reset my internal biology with this surgery, creating a fresh start for my body, and setting it into a state where it doesn't crave calories and sugar so intensely. I hope to practice self forgiveness and an awareness that it wasn't entirely my fault I became overweight. I long to have a healthy relationship with food and exercise, one that allows me to enjoy eating but puts eating and food in it's rightful place in my life.
 

Weight on Day of Surgery:
238 lbs
Surgery Status:
Post Surgery
First Dr. Visit:
10/14/2014
Hospital Stay:
1 Week or More
Surgery Funding:
Insurance
Insurance Outcome:
1st Letter Approval