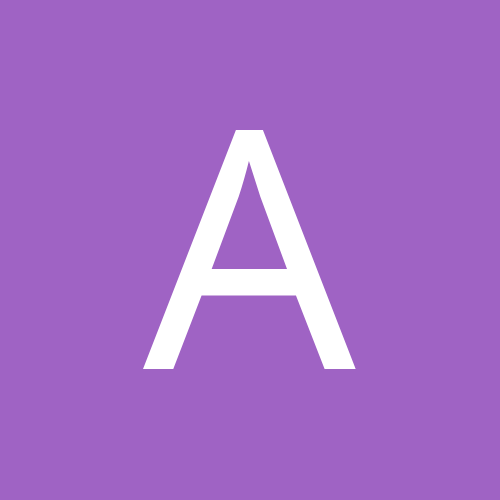 AmyinNC
Gastric Sleeve Patients
Content Count

42

Joined

Last visited
Yes! I'm in the exact same place! Sleeved the same day! So frustrated.

Please add.... depooh19@aol.com

Or we could do a Facebook group?

I went back to work today. I'm in customer service so on the phone and typing all day. Did fairly well until about 4:30 when my shoulders got real tense and I got sleepy. My co-workers said I hit my wall. Think I'll sleep great tonight!

You must I mean MUST dilute it. It's too much for our sleeves. My Dr gave me that tip.

SimplySue

reacted to a post in a topic:

Newbie looking for Oct sleevers!

Went for my post op today....and.....I've lost 12% of my excess body weight! I'm so excited! I've also moved on to the mushy soft food stage. I'm going back to work on Monday. Continue to stay positive and determined!

shmeyers

reacted to a post in a topic:

Newbie looking for Oct sleevers!

Continuing to pray for everyone! There are several for tomorrow...stay positive! Get up and walk as soon as you can but do not get down on yourself if you can't do it quickly! Different ages and bodies! Remember....we've all got this!

chellede

reacted to a post in a topic:

Newbie looking for Oct sleevers!

krimrod

reacted to a post in a topic:

Newbie looking for Oct sleevers!

I would say day of and day after are the worst. Day 2 post op you start to feel normal and restless. Today is day 3 and even though we're only a couple hours in to the day, I can already tell a difference from yesterday. Think positive and a hospital support person is definitely a key!

I am up and walking and got home last night. Still sore but it's improving. The key is to keep walking. The thirst part was the worst part of day 1. Take your chap stick!! Ask for a sponge to run in your mouth. Y'all have got this!

Checking in....had my sleeve done yesterday morning. Had little nausea and pain has been bearable for the most part. Not sure if I'll go home today or tomorrow.

The closer Tuesday morning gets the more nervous I get! I know God is with me and without Him I would not be able to do this. I am confident in my surgeon but having never been in the hospital and this being my first procedure has my nerves on edge. Prayers going out for all of us!!

Thank you for typing up the list!! Great prayer list!

I like how you worded that. I think liver reduction diet sounds better than liquid diet. I may use that since I start mine tomorrow morning. Going out tonight with friends to say goodbye to the old me.

I have pre-op on Thursday and liquid diet starts on Saturday.

Dana, I'm also on Oct 7 and will be having surgery in Hickory, NC. Prayers for you too!