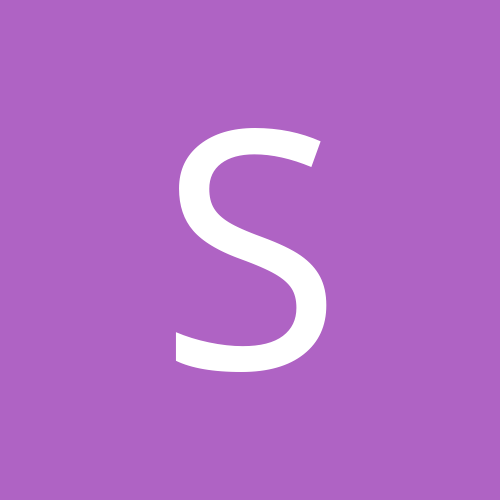 sjules
Duodenal Switch Patients
Content Count

84

Joined

Last visited
FatToPhat

reacted to a post in a topic:

Has Anyone Had Or Considered A Sleeve To Duodenal Switch Revision Surgery

You should be taking dry ADEK. Follow the Vitalady schedule. I order fromAmazon and get some from local pharmacy/Walmart. Sent from my iPhone using the BariatricPal App

kcgt

reacted to a post in a topic:

Severe Constipation: Advice Please

I'm sure there are Angels in San Francisco. Post a message on other boards or FB. Hope all went well and you had a successful surgery.

Dr Dennis Smith, Celebration Fl recently moved from Atlanta. Also Dr. Sharma in Jacksonville. Both on the vetted ds list with Ds Facts.

Hormones stored in fat are now being release. Hence the mood 'differences'. It'll pass

sjules

reacted to a post in a topic:

Change of Plans

sjules

reacted to a post in a topic:

Surgery June 2 - Few final pre-op questions!

sjules

reacted to a post in a topic:

BPD and DS after lap removal due to erosion

What's your liver reduction diet?

When in doubt, get a copy of your op report. Reports of some Drs not performing Ds are being reported.

I met Dr. Webb. Good luck, let us know how it goes. Remember to get a copy of your op report.

cashimere

reacted to a post in a topic:

Surgery scheduled with second thoughts

You can call his office and speak with him directly. He's also a vetted surgeon on dsfacts, so it's strange they told you otherwise. I'll keep you posted. Good luck in your journey.

monicainfl

reacted to a post in a topic:

Hi from Florida

Welcome. You might want to check DSFacts, Dr. Sharma is in Jacksonville. I've met him and plan on doing my traditional ds with him. I'm recovering from back surgery now. Good luck, but please do your due diligence .

Patience. I saw him early last year and thought him super sweet. At a BMI of over 50, he told me to stay home and have a sleeve. Yea right!. I since then have met surgeons who've actually done a ds. I think he has less than 10 so far.

I'm from South Fl and had surgery scheduled with Dr Webb until I was told he doesn't do the DS. I just had a disctectomy do my surgery is off for another 2 months. Welcome, research and just focus on you.

My Dr. Wants me to lose 25 lbs, I have 15 more to go. He wanted me to do all liquids. I'm gonna check it out. Thanks.

My diet has been going well so far. I wanted to have a meal today but not sure how it would affect my progress. I'm thinking of a high protein meal with complex carbs and I'll even skip the chocolate. Any thoughts or suggestions appreciated.