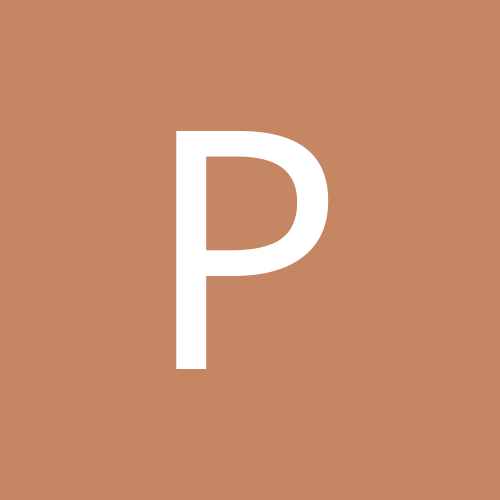 pjackson0523
Gastric Sleeve Patients
Content Count

571

Joined

Last visited
About pjackson0523
Rank

Aspiring Evangelist


Birthday

05/23/1963
About Me
Gender
City
State
Zip Code
I had to sit and think about why I have decided to take a drastic step like the sleeve. However, after really concentrating all day with the things I do and how hard it is just to do simple things, it really wasn't that hard of a decision. I want to be able to bend over and tie my shoes, paint my toenails or pick up something off the floor without straining. I want to be able to get out of a chair without rocking forward and backward a couple of times. I'm tired of my knees and ankles hurting all the time. I want to be able to buy "regular" clothes in "regular" clothing stores. I refuse to go up one more size. I'm now in 24, pushing a 26. I hurt everyday.

Sunday, my husband and I took two of our grandchildren to the fair and two hours later I was dead. I couldn't wait to get home. I just want to be around and live life to the fullest with this second part of my life. I want to live! What I'm doing now is definately not living my life to the fullest.

So, October 14 will be a life-changing day for me, and, I'm so ready!

Weight on Day of Surgery:
Surgery Status:
Pre Surgery
First Dr. Visit:
08/19/2013
Surgery Funding:
Insurance