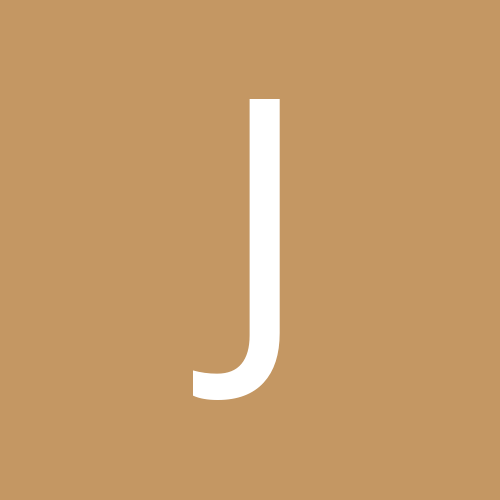 Jusme06
Gastric Sleeve Patients
Content Count

26

Joined

Last visited
Congrats, keep us updated we are all right behind you

Is there a minimum amount of weigh You have to loss during pre-op. cause I am slowly dropping and may only lose 8-10 pound before surgery. I hope that won't be a factor.

Amazing, you look great!!!!

I hope you guys going before me feel well enough to update us on your procedure. Good luck to all of us. Stay in touch.

I am soooo hungry right now. I have my pre-op appt tomorrow and get sleeved on August 5th. I hope I can make it. These protein drinks are not makin it. I'm good til about 2:00 then I'm hungry.

Hey August 5th sleevers , are you on an all liquid diet or can you have a low cal meal?

Where do you get those measure trackers I see on some people's blog.

What does your diet entail? I am on aug 5 th and I hear some people say they don't have to do the liquid diet. Just curious what are the two options. What can you drink on your diet?

I too am Aug 5th. I go for pre op appt on the 25th. I am so ready to get started. I'm trying to find a forum on the pre a d post diet so Ivan get mentally prepared. Also gotta food shop ahead of time.