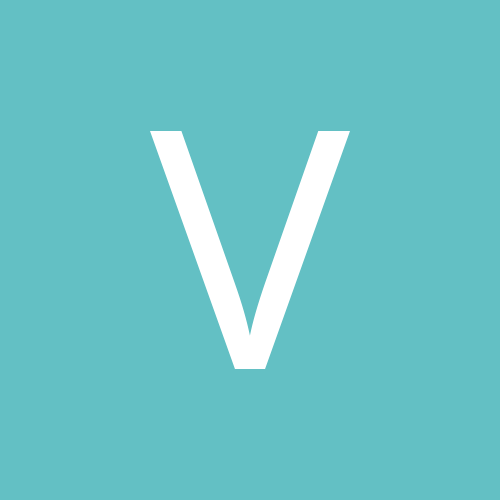 VSG_Barbie
Gastric Sleeve Patients
Content Count

76

Joined

Last visited
So happy everything is going well for you! Looking forward to following your recovery. Did you get the Exparel shot?

LandoLivie

reacted to a post in a topic:

Worrying if I'm doing the right thing

STLoser

reacted to a post in a topic:

Worrying if I'm doing the right thing

2Bsmaller18

reacted to a post in a topic:

OOTD

brwneyedgrl96

reacted to a post in a topic:

Worrying if I'm doing the right thing

It's normal to be worried. Just over 7 years ago, I laid on the bed about to be wheeled into surgery and they brought my little kids ages 3 and 7 in to see me. I tried to be strong while they were there and I think I succeeded pretty well, but after they left, my eyes filled with tears. I was thinking thoughts similar to yours and also, "If I die, will they grow up hating me for eating myself to the point where this surgery was my only option?" The nurse knew what I was thinking without me saying a thing and said "You're doing this for them, so you can be a better mom." Or something to that affect, and she was right. She reassured me that I was in good hands and I calmed down and went through with it. I have NEVER regretted my surgery. Even when I messed up and gained back 50 pounds (which I have lost again plus 10 more thanks to my tool!) It's literally one of the best decisions I've made in my life. I've had so much fun with my family the last 7 years that wouldn't have been possible if I had backed out. You'll be ok. In a year you'll most likely say it's one of the best things you've ever done, too!

My husband and I both hold onto things, for better or worse. He's lost about 75 pounds since last October through diet and exercise. I've lost about 60 since March. We're both near what we weighed when we met in December 2001. I told him we should put on the clothes we wore on our first date when they fit and take some pictures!

I left the house today! Went for blood tests and did some shopping and returns. Wore shorts I haven't worn in nearly 20 years.

Thank you! I actually did not maintain my initial loss very well. I made it below my surgeon's goal, but never to my personal goal/ideal weight or to a healthy BMI. I then regained nearly 50 pounds. I've lost all the regain a a bit more since the end of February though and I'm now the lowest I've been since surgery by a few pounds. I feel great and I'm striving to make it to my ideal weight now. I'm sure it's harder 7 years out than it would have been if I'd just done it in the first place, but I still think it can be done. Everyone on this thread has been such an inspiration to me as I've worked to lose the regain. I love the pictures of you in your big shorts. There should be a separate thread where people post pictures of their new selves in the biggest clothes they kept. That would be fun! I am a stay-at-home, homeschooling mother in rural Ohio. I didn't get dressed nicely and go many places even pre-pandemic. Now I go nowhere. I am, however, very excited to fit back into clothes I haven't worn in a long time, so maybe I'll get dressed and post pictures even though I'm not going anywhere!

I am not breastfeeding currently, but I did breastfeed 2 children before I had VSG.

Make sure you wear supportive bras as you lose weight. It'll be an expense, but keep sizing down as necessary. I'm a stay-at-home mom and cheap so I didn't do this. I kept wearing bras that were way too big around the house. This may have contributed to the sagging I have going on now. I'm interested in at least a lift at some point, maybe implants too.

The 30th was the seventh anniversary of my VSG surgery. I had my daughter take a picture f me in one leg of my old shorts to commemorate the occasion.

I love cherries! You look great. You always seem to radiate joy and warmth.

Hope you're doing well! Can't wait to hear how it went!