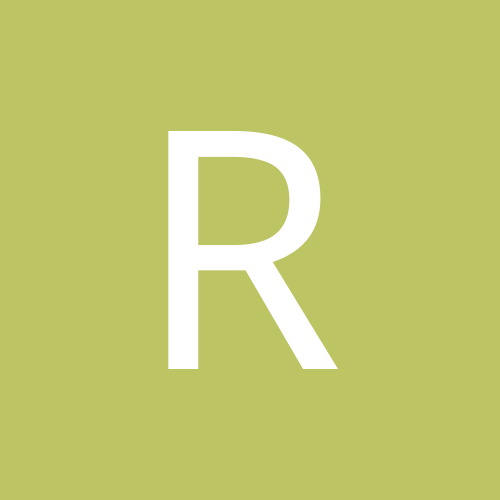 rubyrosa
Gastric Sleeve Patients
Content Count

66

Joined

Last visited
Christabelle

reacted to a post in a topic:

Before and After Pics

The part of my stomach removed 6-10-13 during VSG was positive for a bacteria called H.Pilori. My surgeon started me on Very Powerful antibiotics for 2 weeks & I'm nauseated most of the time. Just awful!! Anyone else undergone or undergoing this treatment? Weight-wise I am down 52lbs (200 from 252).

SeaGirl

reacted to a post in a topic:

Before and After Pics

Sleeved 6/10/13 down 41lbs. Feeling wonderful. Drinking more water & doing water aerobics twice/wk.

6 Wks post op & I never stopped drinking coffee. Not a problem-just 6oz in a.m. with 2% milk. My dr & nut both ok too.

My way of thinking is that I am light years ahead of where I was. Every day that I follow my VSG eating plan I know the payoff will be wonderful. I am not in charge of when. I am in charge of eating lots of Protein drinking lots of Water and being kind to myself. I am not someone who weighs herself daily or even weekly. I was obsessed with food before I don't want to become obsessed with weighing myself now. It's just too stressful. I want to declutter my life, My mind and my body. I do this by keeping things simple. Some very wise individual posted on this site that this is not a sprint it's a marathon. A lifelong journey. You just got in the race! Just remember that you already took the biggest step you had the surgery. By doing so you made a commitment to your health and well-being. Naturally we all want our rewards immediately. Give it time. Continue to do what you doing. Minus the obsessing. Laugh out loud. Replace that obsession with The scale with finding cool protein rich recipes. Don't compare yourself to anyone else. Compare your eating today with the way you ate before VSG. Come now You must submit you are light years ahead of where you were. And it's only going to get better. Rosie

Yes. I opened the capsule and put into tsp Peanut Butter for 1st month. Now I swallow as capsule. 6 Wks post VSG down 41 lbs.

Thanks Gypsy Queen. Having my 6 wk post op visit today & I will discuss w/Nut. Just doesn't seem (or feel) right to go a week w/o a BM. This may be new normal?

I had my VSG 6-10-13 and just came back to work today 7-15-13 for a total of 5 weeks off. I'm so glad I gave myself the time (which my NP recommended by the way) because a pattern I am rectifying is self neglect, overdoing and not listening to my body. It wasn't until about 3 days ago that I began actually eating real food and adequately drinking fluids which makes all the difference energy and stamina wise. Be gentle with yourself. Your body has undergone a traumatic surgery. Practice loving kindness. All the best, Rosie

rubyrosa

reacted to a post in a topic:

OMG Surgery Aug 8th !