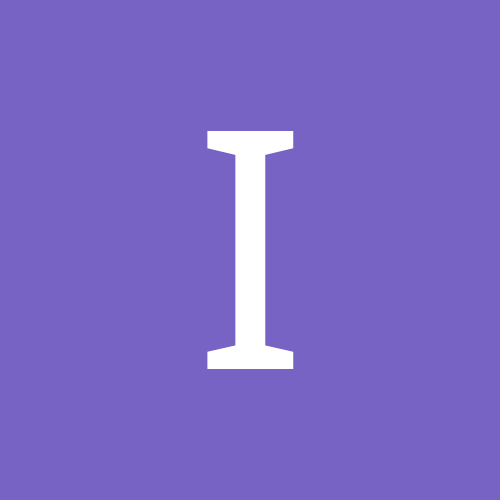 indian
Gastric Sleeve Patients
Content Count

249

Joined

Last visited
Everything posted by indian
The biggest challenge with the sleeve is our brains.

I want to have a rational scientific explanation as to why tea or coffee should not be taken after sleeve. Thanks in advance for your reply.

What was your weight on the date of surgery ?

Great Success ! Congrats.

Eat Protein to kill hunger and resist the temptation to eat every hour.

Please write your weight on the day of surgery also to let others get a better idea of your progress. Because starting weight is very important criteria to gauge your success.

I am 2. But surgery has helped me a lot. Just go for it.

Thanks ! I think I am taking too many calories 1500+. I have a problem that I am a vegetarian so can't eat lean meats. Please tell what was your weight on the date of surgery ?

Me too , always hungry and willing !

Your starting weight was quite low !

Please give us some tips ! Our starting weight was similar but progress is quite different. Thanks !

Popcorn may increase your hunger afterwards ! It has too little protein !

The initial weight loss will act as a rocket booster for your weight loss ! Please begin exercising and walking !

The initial weight loss in first month along with your ecstatic state of mind will make all the naysayers irrelevant, believe me !

How much exercise precisely ?

Stupendous weight loss. You are obviously doing something right. Your secrets please ? What was your weight on the date of surgery.

Please update your profile.

I can wear my 10 year old clothes.

What are the secrets to your great success ?

Mind you, peas have too many carbs.

I think in all posts on forums like this You should give only " Weight on the day of Surgery " and "weight as on today "

Walk for a few minutes every hour. It will improve everything.