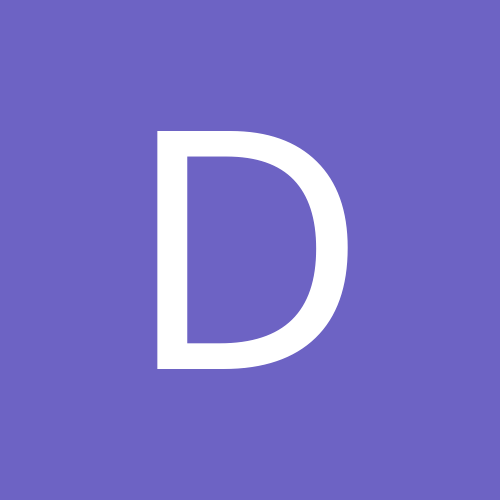 Donna D
LAP-BAND Patients
Content Count

1,062

Joined

Last visited
About Donna D
Rank

Bariatric Master


Birthday

12/06/1957
Dearest Bandiva Your story has touched me. How wonderful it was to have given your sister the gift of those 3 months. Your scar will be a constant reminder of the joy you allowed her to share with her children any your family. My blessings to you and your family. Donna

Morning everyone Just wanted to let you know that there is a new fill/de-fill Doctor in Oshawa near Taunton and Thornton. His name is Dr. Lapena and he was fantastic. I had .5cc removed and for someone that has only been doing this for 6 weeks I was impressed. Just make sure that they receive the paperwork via the clinic. I was told Nancy would take care of it but when I got there they hadn't rec'd anything. After numerous calls...reaching only voice mail.....a live person had to email Nancy and get the paperwork faxed over. I must say they have NOT improved getting thru to them in any way whatsoever!!! My very best to all and especially Doddie on her 38th wedding anniversary today. My love to you and Jim. xoxox

WOW, if you look like that after just 2 weeks you are going to look fanfriggintastic. Thank you for the pics.

I look forward to catching up with the gang. See you there.:wink2:

:thumbs_up:Hey SusanSilver won't be long to onederland. You go girl!!!

Oh Mandi, I am so sorry about your losing your mom. I am a real believer in things happening for a reason. What a wonderful last few days you must have given your mom. Always cherish those little coincidences that happened to bring you to your mom. I hope your grief is soon turned to the most wonderful of memories. D

Hi Doreen , I'll watch for your email.

Congrats and keep up the great work.

Hi Doddie I will be moving on those days but if I can, I will come to see you.

I don't think there is going to be a Bash this October after all. I'm not sure what happened but it may have something to do with each place doing there own things and the Bash would really just be repetitive. I am disappointed cuz I wanted to hang out with you.:frown:

Hi Doreen Susieq said "Kathy" can't do fills as she is not a nurse. Nice to see you in the 30's. You go girl!!

BeckyinTexas I am so proud of you all the way from Canada. You truly are an inspiration. We all know about the struggles but as always, we are all here for each other. I'm praying for your full tt too!!!!

Welcome to bandland Bettyboop

Hi Doddie Yes, I still vomit (don't want to upset susieq) once in awhile. It is always my fault. If I miss lunch and am starving I don't chew enough or grab something I shouldn't. You'd think we would learn. I hate the feeling and the whole act. I am getting better. These old demons are sure hard to beat!!!