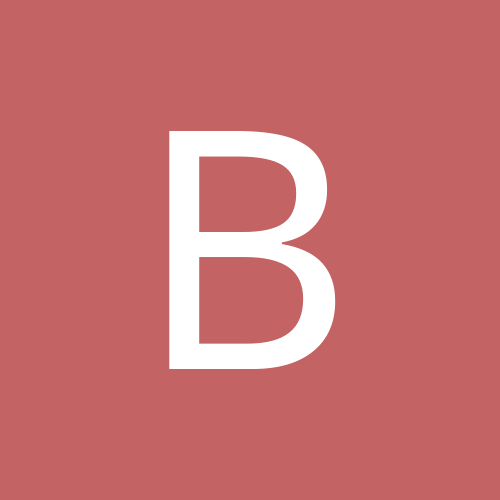 Butterfly66
LAP-BAND Patients
Content Count

467

Joined

Last visited
About Butterfly66
Rank

Bariatric Guru


Birthday

09/21/1966
Today is day two of my decision to take the steps necessary to change my life. Scary? You bet! Exciting? Absolutely! When I get cold feet, I envision myself wearing the clothes I have always wanted to wear, but never could. Over the last few years, I have lost 80 pounds of the 190 I need to lose to get to my goal weight of 110. 110 pounds...is it possible? I think the last time I weight that little, I must have been in the third grade!

Today is my initial Dr. appointment to document my struggles and weight. Today begins the journey to full transformation!

I don't even remember what date I wrote the above status! After eight months I finally got approved for surgery and have my date...Tuesday, 26 Mar. I can hardly believe it. New life, here I come!

Thursday, 28 Mar 13. Had surgery two days ago. I feel great. Gas pains are finally gone from my shoulders and I actually went back to work 1/2 day today. Whey protein mixed with water works well as does Krystal Light with unflavored protein powder. Pre-packaged jello, grits, powdered milk do not work well yet! Trying to increase water. Got almost 30 oz in today. Lots of walking.

Weight on Day of Surgery:
Surgery Status:
Post Surgery
First Dr. Visit:
01/01/1970
Surgery Funding:
Insurance
Insurance Outcome:
1st Letter Approval
Butterfly66's Bariatric Surgeon

Surgical Weight Loss Center Of Utah
24 South 1100 East Ste 304
SLC, Nevada 89801