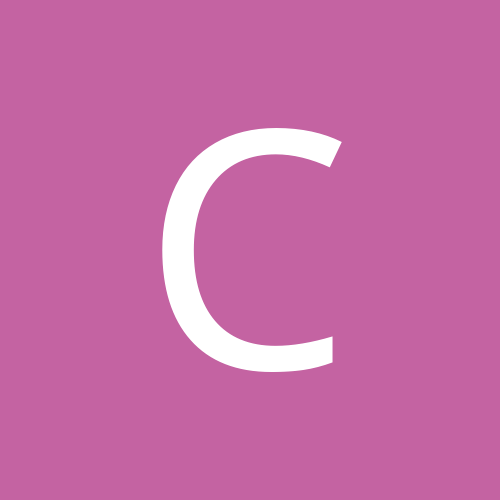 Caribear
Gastric Sleeve Patients
Content Count

536

Joined

Last visited
40 Followers
About Caribear
Rank

Aspiring Evangelist


Birthday

06/10/1984
About Me
Gender
City
State
Zip Code
Single Status Update
Had some of my preop evaluations today - dietician, exercise physiologist, and psychiatric evaluation. I am kind of nervous about the outcome of the psych eval. I have a lot of trauma in my past, and he asked a lot of questions about my drinking habits as a teenager. Nothing like dragging up painful memories with a stranger!

Caribear, it's a process you need to go through to heal and to prevent self sabotage in the future. You can do this. You've taken the toughest step already... seeking surgery to a healthier end.

 

I too have had some trauma in life. I made myself sick over that dang psych eval. In the end, I thought, "what's the worst that can happen... so I need a few months of counseling. In the end I will be that much more ready to manage the surgery and my thought processes".

 

You got this girl. You GOT this. Head down. One step at a time. Take it as it comes and deal with it and keep moving forward.

@Unbridled thank you so much for the support, it really means a lot to me. I know that all of this is for my own good. It's just a little unsettling diving into things that I have already worked so hard to overcome, and feeling like those things might be used against me in a way. It's good to know I'm not the only one though, and if you ever need to talk, I'm just a message away.