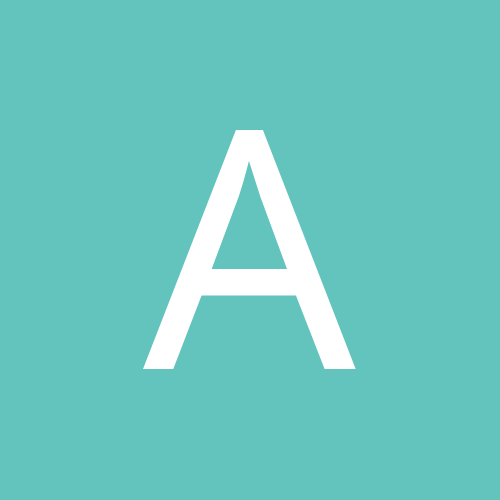 atwilliams
LAP-BAND Patients
Content Count

5

Joined

Last visited
About atwilliams
Rank

Newbie


Birthday

01/21/1972
I have been overweight for the last 7 years, since having my youngest child in 2002.  Prior to that, I was on a roll with with losing weight, exercising, and for the most part, eating right.  I went into somewhat of a depression when things did not work out between me and my daughter's father, and had up and down emotional roller coaster rides that would cause me to over-eat, cause that was the one thing I had control over.
I went to a lap band center in Dallas, for the 2nd time because before I was denied the procedure because my insurance would not cover me at the then BMI of 36.  Several years later and 15-20 lbs. bigger, I decided to try for it again.  The lap band center I went through were confident that my insurance would approve it, but after doing a preliminary phone interview with a representative with the Bariatric Resource Center,I was again denied.
I am to a point, that after this 6 month trial period,or even before then if I can conjure up the money quick enough, I will go ahead with the procedure.  That's just how determined I am to be healthier, thinner and more confident in who I am and what I represent.

Weight on Day of Surgery:
Surgery Status:
Pre Surgery
Surgery Funding:
Combination
Insurance Outcome:
Denied after Appeal