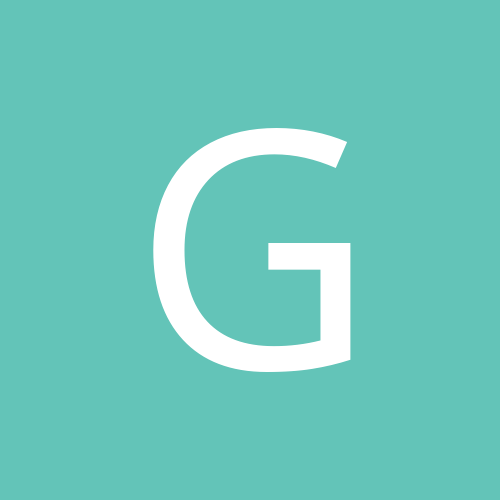 Content Count

70

Joined

Last visited
About grandy
Rank

Senior Member


Birthday

12/30/1952
After watching advertisements for a few years, it appeared to me that the Lap Band was almost like a miracle.   When all other diets have failed, the lap band would be successful. They had me convinced that the lap band was my answer.  Even the seminars were convincing...I left 2 of them thinking that dieting would only be 30% of the solution for success and the lap band would be 70%. The band would guide me to eat less than I had ever eaten.   I couldn't possibly fail!  That was amazing to me since I have probably lost and regained 1500 pounds in my lifetime.I have probably spent more than $25,000 on diet plans and diet products in the last 40 years, having been overweight since I was 5 years old.  If the lap bad worked, I wouldn't be able to overeat...it would be the tool I needed to prompt me and remind me that I had eaten enough.
Fast forward 1 1/2 years later, and I have gained more than 20 lbs back.  I had initially lost approx. 60 lbs., mostly during the first 6 months, and that had a lot to do with the preop. diet (16 lbs.) and the post op. liquids (15 pounds).  Then there was the time 3 months down the road where I ate too much one day and stretched my pouch.  Dr. Hollis put me on liquids for a week and light diet for 3 weeks.  I lost 20 lbs during that time also. I stretched my pouch because nothing prompted me to stop eating; I didn't feel that I was eating too much.  The band itself has worked maybe 20 times in the past 1-1/2 years.  I have gotten indigestion, reflux, or some other mild symptom to tell me to stop eating.  Otherwise, the band had failed me miserably.  Dr. Hollis and Beth tell me that I have to adhear to a strict high protein and low or no carb diet to lose weight and then the band will kick in.  I thought the band was supposed to kick in from the beginning. Losing 60 pounds has always been easy for me...it's keeping it off that has been impossible.  I counted on the band to help me keep it off and lose much more.   I am extremely disappointed with myself for not being able to stick to a strict diet, and I am also disappointed because I believe the band has let me down.  I had the procedure done because I couldn't lose weight and keep it off...it was my miracle cure.  Dr. Hollis told me during my one year check up that the majority of his patients were successful...he said that if the band didn't work for a patient, they would have the sleeve put in.  My dietician told me during my last fill 3 months ago that I hardly had any fill in my band.  Beth told me that I really needed a fill also.  At one point several months ago, my band was leaking and they had to start using a thicker liquid for the fills.  I am almost certain that my band has never been filled beyond a certain point and I feel that if it was, I would experience the success that so many of the people in my therapy group have experienced.  One lady said she has never been able to eat more than a teaspoon full of vegetables and a tiny piece of meat since her first and subsequent fills; why hasn't the band worked like that for me?  She lost more than 100 pounds in 7 months...
Am I the only failure in his group?  I know my hunger is mental, and I know I am not good at continuous dieting.  Is there anything that will work for me?
 

Weight on Day of Surgery:
Surgery Status:
Post Surgery
Surgery Funding:
Insurance
Insurance Outcome:
1st Letter Approval
grandy's Bariatric Surgeon

BayChoice Bariatric Center
11914 Astoria Blvd. Ste.125
Houston, Texas 77089