ALMOST 10 MONTHS 107 LBS DOWN- PICS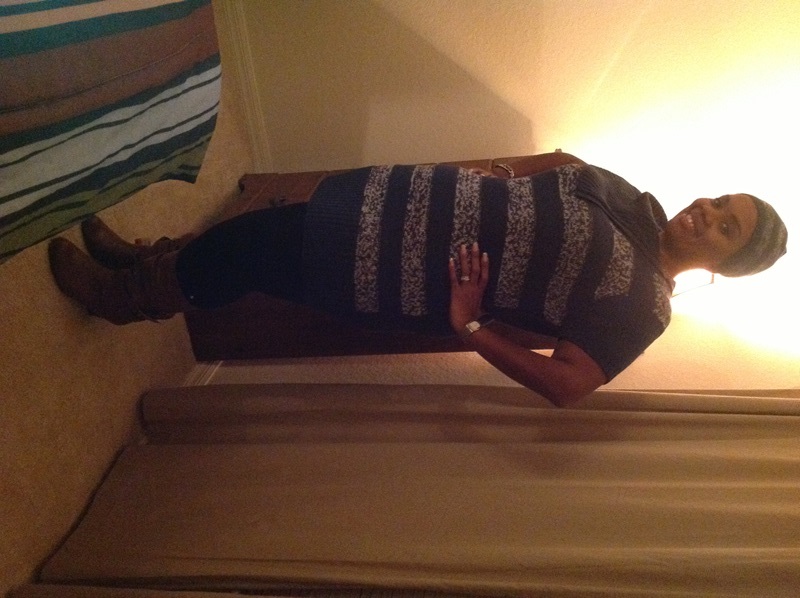 I can not believe how fast time is moving!!!! Just two months shy of a year! 107 lbs down and happy with it. I am able to eat more and that's a little scary!! I make sure I eat my protein first. Lunch is usually a grilled chicken breast with lettuce, grapes, and strawberries. I still measure my food because I worry about over eating.
My work load is kinda heavy at this time, so I am lucky if I go the gym once a week

I feel so guilty about that! That's why I stay on top of my food intake. On a typical day I usually intake: 2 Isopure protein shakes( 100 gr protein), 64 oz of water, two eggs in the morning, grilled chicken for lunch, Atkins bar for snack, and Chili for supper.
I should confess now :Last week I ate three Oreo cookies, and last Friday I ate a bag of M&Ms!!! LORD HELP ME!! I hope this is not going to become a habit because I refuse to undo all my hard work!
HIGHEST WEIGHT: 348 LBS
TODAY'S WEIGHT: 241 LBS :wub: