Less Than A Week To Go And Finally Told Sons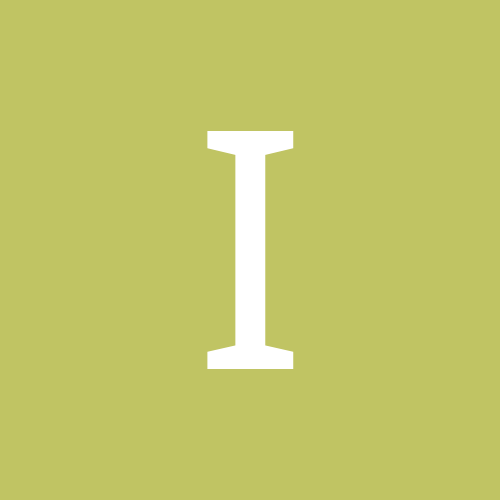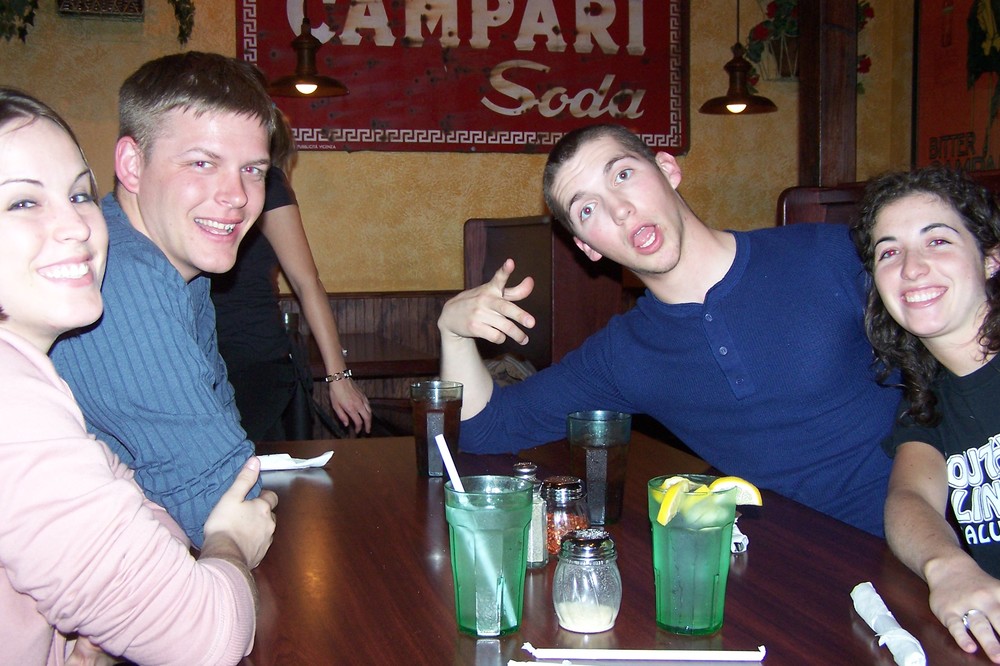 I have two sons and
one daughter. My boys are the oldest, Eric is 31, Adam is 26, and Rachael is 23. They are all adults and I am proud of all of them. My daughter was one of the first people I told as we have a close relationship. My boys were both in the Army and are very physically fit and active. I had chosen not to tell them of my surgery earlier as I feared their reaction and the look of disappointment from them. But I finally came out to them this week. Adam lives in Anchorage, Alaska and I had to tell him over the phone, which was not the best situation. He was confused at first, then started with the questions, "Why?" "Can't you just go on another diet?" "What if something happens?" . So I tried to explain the physiology to him and eventually just tried to describe how my heath could be improved over the long term with this procedure. After we hung up he texted me that he is just worried about the possibilities of something going wrong and he's not ready to lose his momma, but he understands that I need to improve my health and he supports me 100%. It made me cry.
Then the next night I went to dinner with my oldest son and his wife and my grandsons. I had already told his wife the week before (and I think she let the cat out of the bag) and while sitting in the living room before dinner (just he and I) I said I needed to come clean about my surgery that was coming up on Monday. At first he said he thought my surgery was later in the month but then he said, "ok?" . I said I will be having more than a hiatal hernia repair, actually the surgeon will be removing a large portion of my stomach. He just looked at me and said "ok". I said this is to help me not only lose weight but to maintain it over the long term. He said, "ok, is it anything I should be worried about?" I said, not anymore than any other surgery. He said, "ok". THAT WAS IT.
I don't know if I'm relieved at his reaction or saddened that he apparently doesn't care. I'm trying to stay positive and think that probably his wife told him already and he had gotten over the shock before talking to me. She is a nurse also and Eric is so VERY not medically inclined. I think its ok he doesn't know, or care to know, all the possible complications.
Now I feel like I've told everyone that matters and I can go into surgery in peace.