Tomorrow Is One Week Postop, Still Rough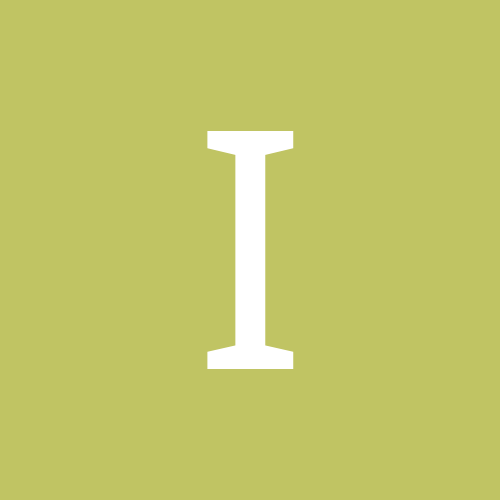 I thought I would keep this blog better, but it has been a ROUGH week! Surgery Monday, Oct.1, 7:30am. recovery was a blur, brought to my room, then after first thing to sip and a pain pill I puked till I thought I was gonna die! It hurt so bad I cried - which made it worse! Staff was good, most of the time, I had terrible gas in my left shoulder and had to have moist warm compresses-which my mother applied first, then staff brought more. The leak test on day 2 was bad, and when they wanted me to stand in front of the machine and drink the liquid from hell I was like, "are you kidding?" I was getting up to the bathroom with my mom on one side and my daughter on the other. By the afternoon of the second day they brought in physical therapy to get me walking the halls. I was given a fancy wheeled walker with a seat-in case I had to sit, and as I was shuffling down the hall I was thinking " I was just at the gym on Saturday, now I'm using a walker!! Holy crap!" The pain was definitely more than I expected, and the nausea was overwhelming. I was constantly dizzy and weak and nauseous. I went home Wednesday afternoon and just barely survived the one hour drive-the interstate is bumpier than I remember! Thursday my mother made me my first pureed meal, and surprisingly it was good. God Bless Mom!
I'm still having pain in my upper left abdomen, under one incision. It feels like something is pulling and sometimes it really brings tears to my eyes, like this morning when I almost fell out of bed (trying to get out in log role fashion like every day) and I tried to catch myself. I screamed and my hubby woke up and helped me back in to bed as I just sobbed and sobbed. Is it worth it? I don't know yet. If this pain will just go away-or at least get less intense I may get more positive. I see my surgeon on Friday but don't think I'll get a lot of answers. "Just give it time", yea, yea, easy to say when you're not in pain!
In the meantime, Mom has to leave in the next 1-2 days, I don't know what I will do without her! My hubby is taking a crash course in how to make pureed food taste decent-but I am afraid I will be doing my own cooking when she leaves.
:-(