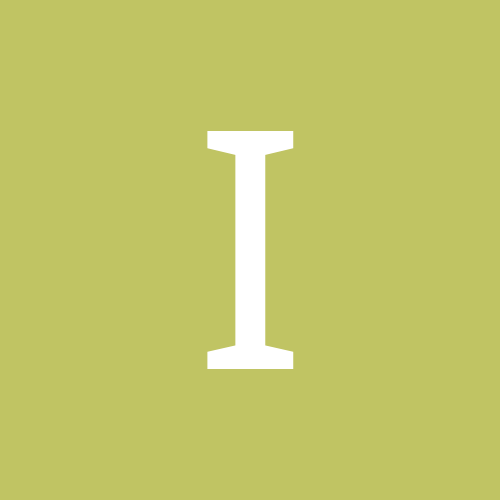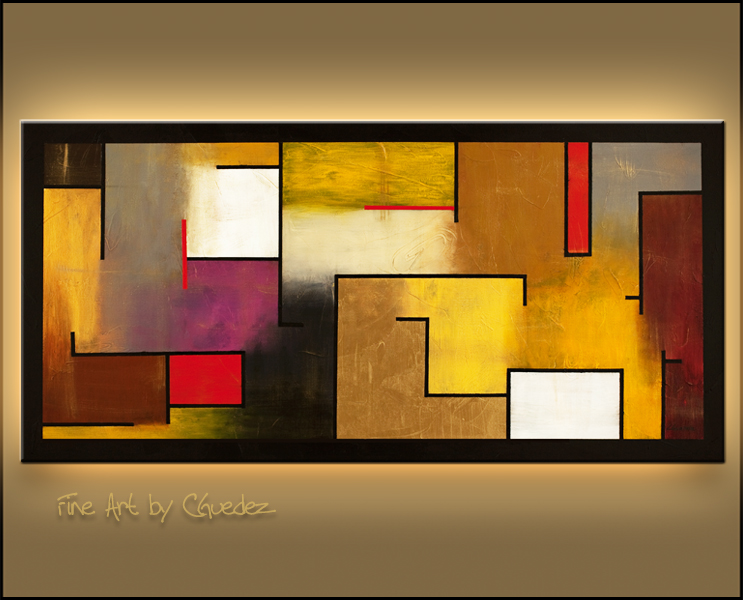 So, three days of 2 protein shakes, and 4 oz of protein & 1/2 c veggies equals = leg cramps from HELL! Woke me up in the middle of the night with screaming pain! Dear God!
But once that passed I fell back to sleep, woke up and weighed myself. 12 pounds down! Holy Cow! At this rate (4lbs/day) I should lose 40 lbs by surgery day! But of course then I won't qualify with my BMI. Hopefully they don't weigh me, BUT BE SURE I WILL WEIGH MYSELF !
I then went to the gym for the first time since starting this diet and did pretty well, considering my fatigue of the last 2 days.
I also called the surgeons' office to ask about the potassium levels in their vitamins and shakes, it only adds up to about 8% of the daily requirement. The nurse there said it should be enough, but I should drink more and I could try a product called "Cramp EEZ". I went to Target and they did not carry it, but as I shopped I checked out the water section I noticed some "vitamin" waters contained potassium and some did not. So I picked up a couple "skinny water" bottles that contain 100mg of potassium each-just to try them out. This is so much a learning process.