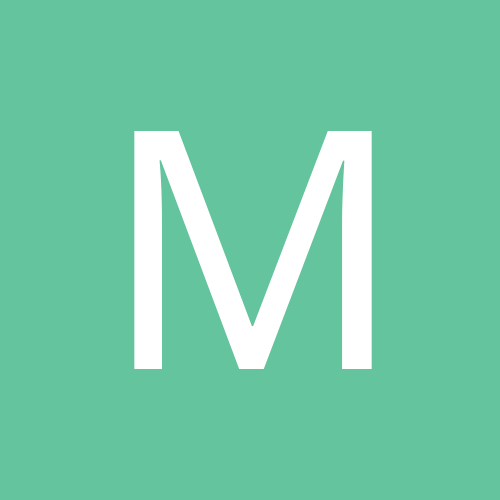 Entry posted by Mz_Elle ·
532 views
I got the Simply Bar "Caramel Peanut Protein Bar." 16 g protein, 150 cals, 3 g sugar, 4 g fiber.
Tastes worst that card board. I do not recommend, even with the protein fix.
I'm still traumatized by the taste. I'm so glad I did not get a whole bunch.
DEFINITELY A THUMBS DOWN..... I'm rolling with Atkins. They are my protein bar winners for now.....