Exercise To Build Stamina Pre-Op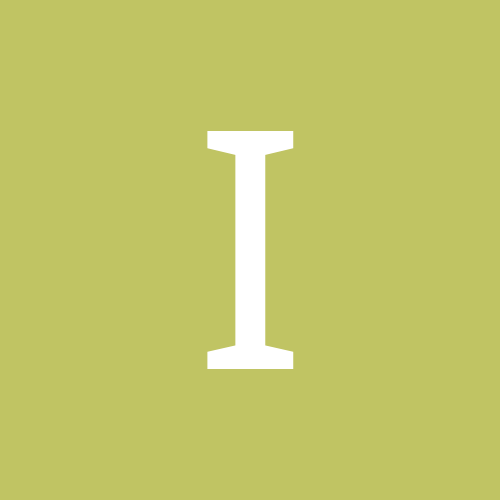 As I met my "personal trainer" Monday I could tell I really needed to build myself back up. I have been fighting with my left foot since April-plantar fascitis and achilles tendon sprain-and I can really tell I have not been exercising for 5 months. So I went today and did my routine that I was given. I'm glad I work out at a Wellness Center instead of a real gym-I am really embarassed by my large abdomen! So humiliating to try and get off and on some of the machines! But I know this will help me recover faster and make my transition easier when I can get back to exercising afterward.
Counting down the days till starting pre-op diet- 12 days left! 24 days till surgery!
I found another complication that I had not seen before - splenic infarction- that doesn't sound good- I'm a nurse, and anything that infarcts is NOT GOOD. I have added it to my list of questions for the surgeon on my last appointment next week.