Back To The Future! (The Gym)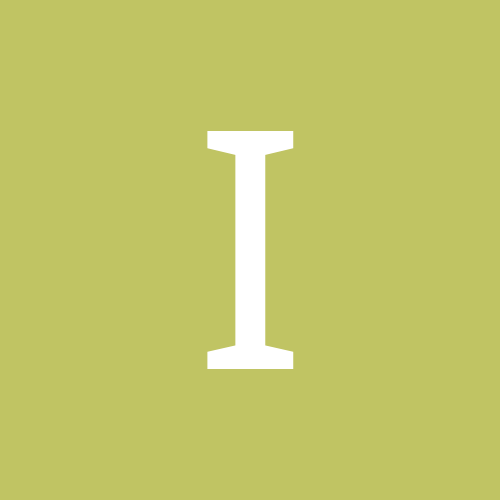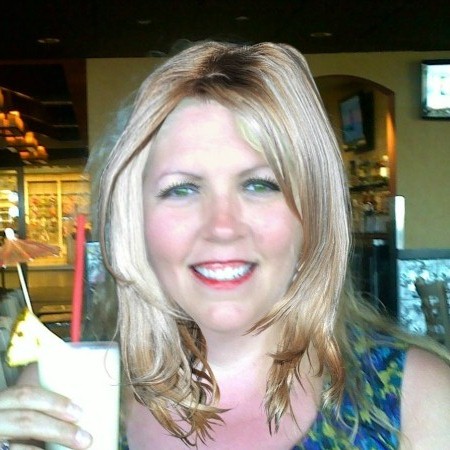 Kept my appointment at the Wellness Center (Gym run by my Hospital) with Ryan (about 25years old) the personal trainer guy. He greeted me with "Look who's back", and I said, "Yes, the return of the prodigal daughter". He weighed me, measured me, took my body fat percentage and BMI. Then I told him about my upcoming surgery and reminded him "that is confidential information, young man!". He smiled and said "Good for you, you're taking control of your health and your life, nothing to be ashamed of". I was very pleased at his reaction. He then modified the workout program I had been on earlier in the year due to my achilles tendon sprain and plantar fascitis. I also made another appointment with him for after surgery to modify things again. It felt good to work out again.
BTW the photo is one of those online things you can do to a photo-this is how I see myself in the future!